Nothing compliments an autumn wedding more than warm orange, red and yellow hues filling the background. Rowan County provides the perfect backdrop for your engagement photos, bridal portraits, ceremony and all of your wedding festivities. We've got the perfect spots to make all of your cozy, harvest wedding dreams come true.
Photo Ops for Fall Weddings
Starting in early September and leading all the way through the first part of November, a major shift happens in Rowan County. The centuries old trees surrounding our communities begin to change colors. The vibrant foliage makes for the perfect autumn environment for any fall wedding ceremony or photoshoot. Below are some of our favorite picturesque places ideal to celebrate your special day.
Photo taken in Historic Gold Hill, N.C.
Venues for Fall Weddings
There is nothing that says autumn more than a barn venue adorned with pumpkin arrangements, surrounded by fall leaves and the feeling of harvest season. When looking at locations to host your perfect autumn wedding, we recommend looking into the various barn and farm venues within our county. Here are just two that we think you'll love.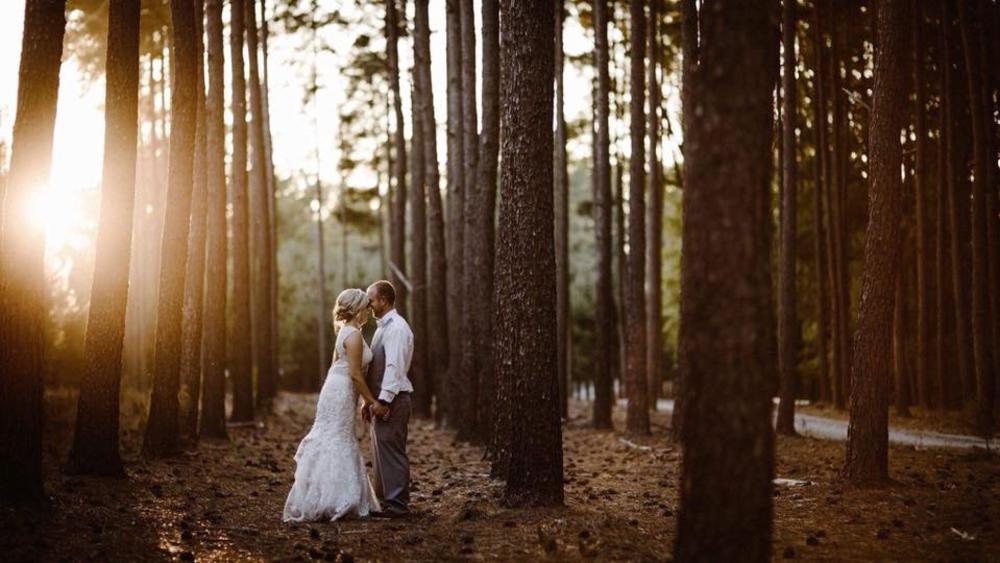 Photo taken by The Barn at Cedar Hill
Trolley Rentals for Fall Weddings
One addition that may just tie your fall wedding all together is renting one of our heated and air conditioned trolleys. Whether you are looking into a trolley rental for transportation or a unique photo opportunity, you will find that our trolleys are full of character and will add that unique, personalized touch on your special day. Learn more information and request your trolley on our Trolley Tours & Rentals page.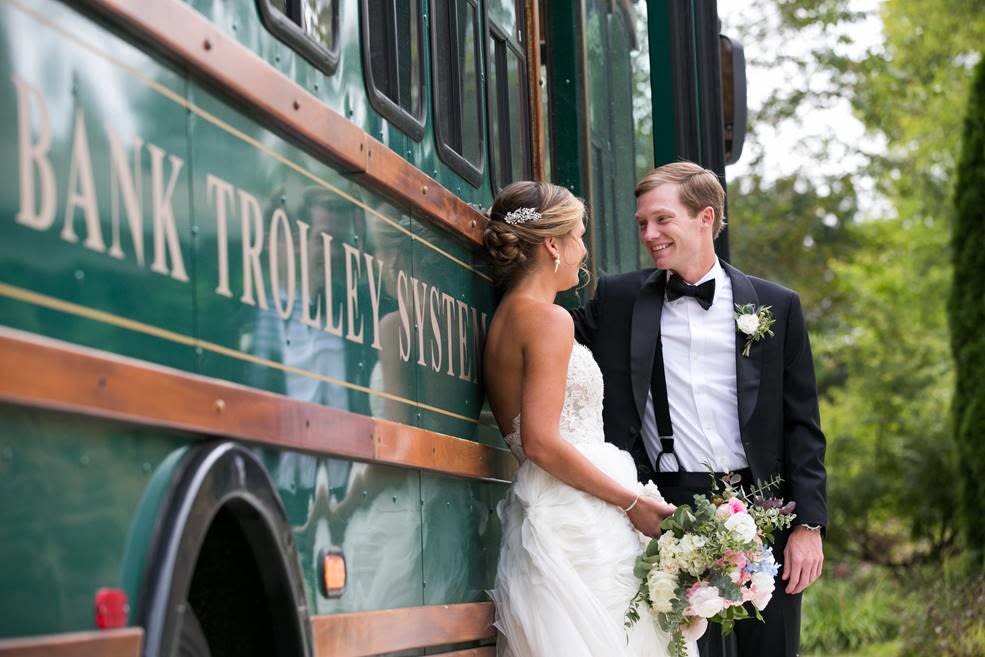 Planning a wedding for a different season? Check out all our seasonal wedding blogs below:
The Perfect Winter Wedding in Rowan County
The Perfect Spring Wedding in Rowan County
The Perfect Summer Wedding in Rowan County
You can also discover all the wedding venues in Rowan County all in one place on our Original Wedding Venues blog post where we highlight venues to suit anyone's style no matter the season.
#VisitRowanCountyNC