There is nothing quite as magical as hosting your winter wedding in Rowan County. Between the twinkling atmosphere our winter months bring, the unique transportation we have to offer and the cozy indoor venues to choose from, the love between you and your partner will be warmer and more memorable than ever. Consider choosing Rowan County to host the winter wedding of your dreams and begin a lifetime of magical, cozy memories together with a winter wedding to match.
Photo Ops for Winter Weddings
Weddings and winter holidays are arguably the most magical gifts we have been given on earth, and when you put them both together, you end up with something particularly extraordinary. If you're looking to find a perfect wonderland backdrop for your winter wedding photos, we have a couple of truly remarkable areas that know exactly what they're doing when it comes to creating a remarkable holiday atmosphere.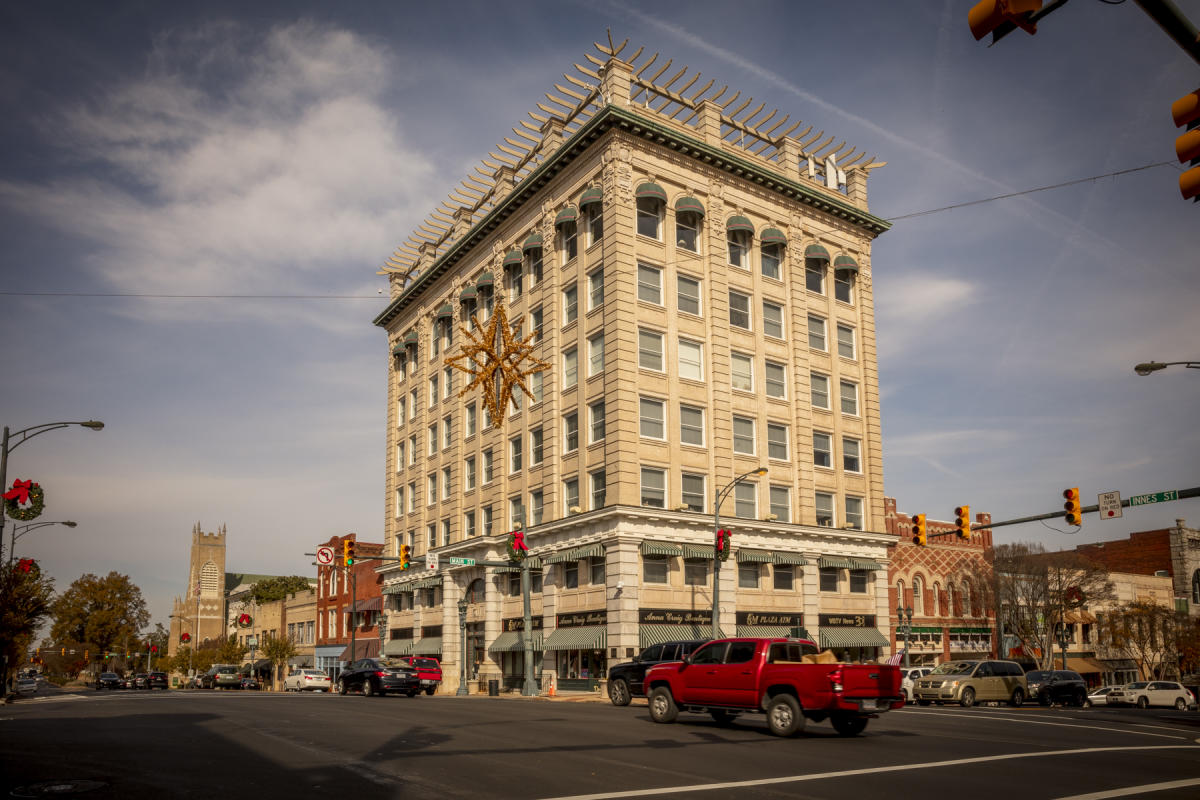 Photo taken in Downtown Salisbury, N.C.
Venues for Winter Weddings
Get the most out of this magical time of year by hosting your wedding ceremony at one of our elegant wedding venues in Rowan County. Whether you're looking for a chic and classic winter wedding in a traditional church turned modern venue, or a rustic farm to keep things cozy, we have a few spectacular options to consider to host your dreamy, winter wedding.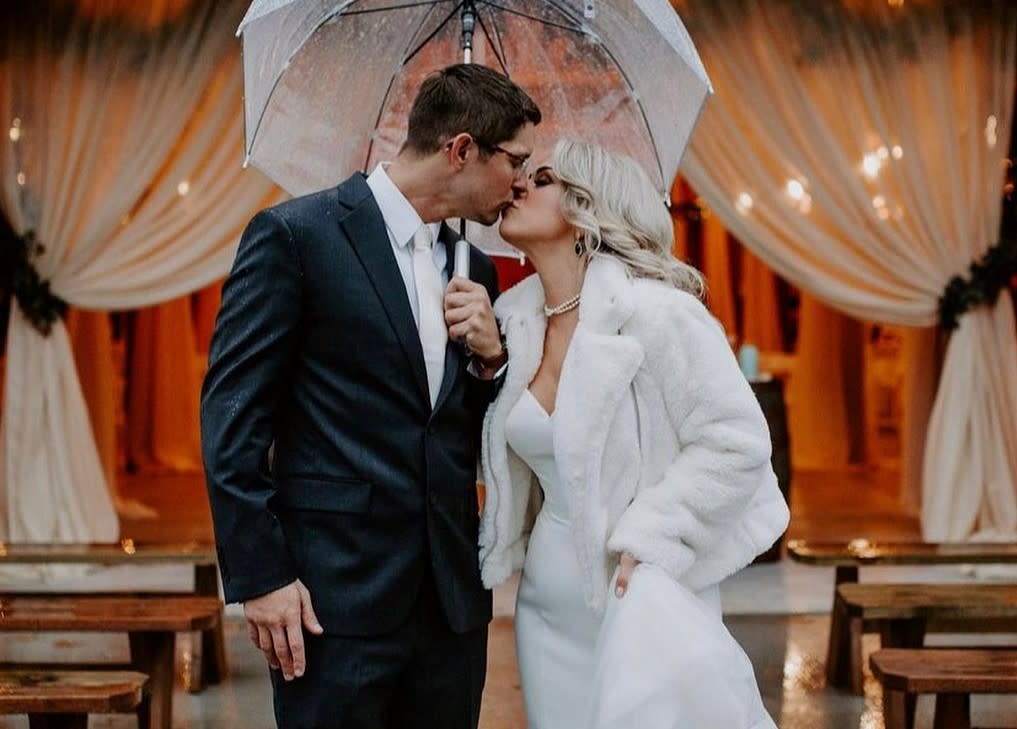 Photo taken by Lady Bird Farm Wedding & Event Venue in Rockwell, N.C.
Trolley Rentals for Winter Weddings
One addition that may just tie your winter wedding all together is renting one of our heated trolleys. Whether you are looking into a trolley rental for transportation or a unique photo opportunity, you will find that our trolleys are full of character and will add that unique, personalized touch on your special day. Learn more information and request your trolley on our Trolley Tours & Rentals page.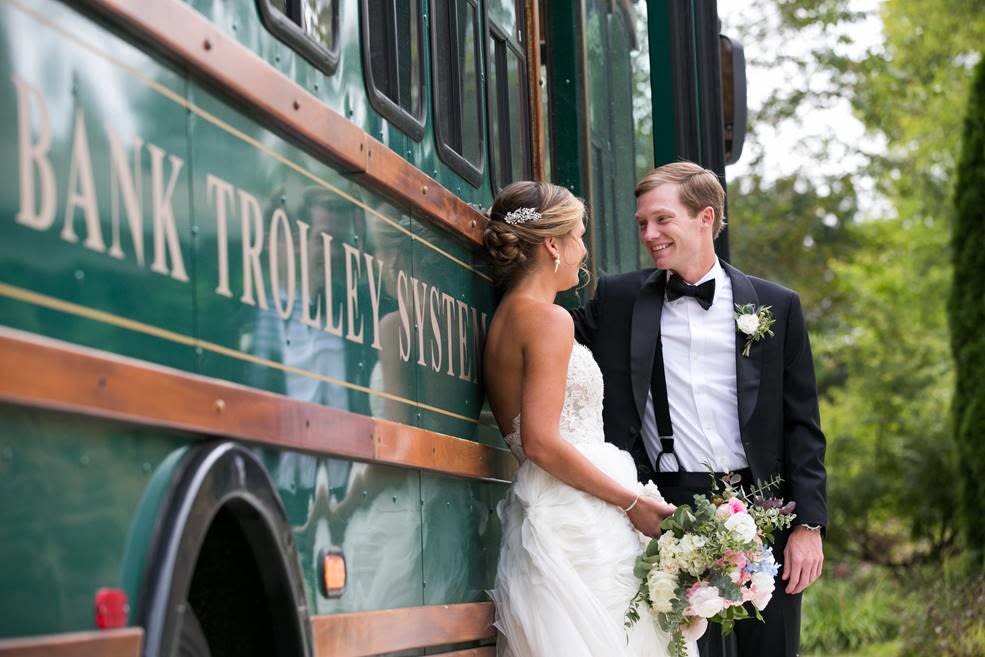 Planning a wedding for a different season? Check out all our seasonal wedding blogs below:
The Perfect Spring Wedding in Rowan County
The Perfect Summer Wedding in Rowan County
The Perfect Fall Wedding in Rowan County
You can also discover all the wedding venues in Rowan County all in one place on our Original Wedding Venues blog post where we highlight venues to suit anyone's style no matter the season.
#VisitRowanCountyNC