Love is in the air this summer, and what better place to tie the knot than in Rowan County? Here you'll find all you could dream of and more. From perfect summertime photo ops to original summertime wedding venues, discover everything your wedding could be if you planned it here with us.
Photo Ops for Summer Weddings
When planning any wedding, photo spots are extremely important. Afterall, you are going to be looking at these photos for the rest of your life. Between finding a great spot for summertime to shine through, and also making sure there is plenty of shade around in between shots to keep cool, locating the perfect spot can sometimes be hard. Not to worry - we've got a couple ideas that will check both those boxes and create the perfect scene for your summer wedding photos.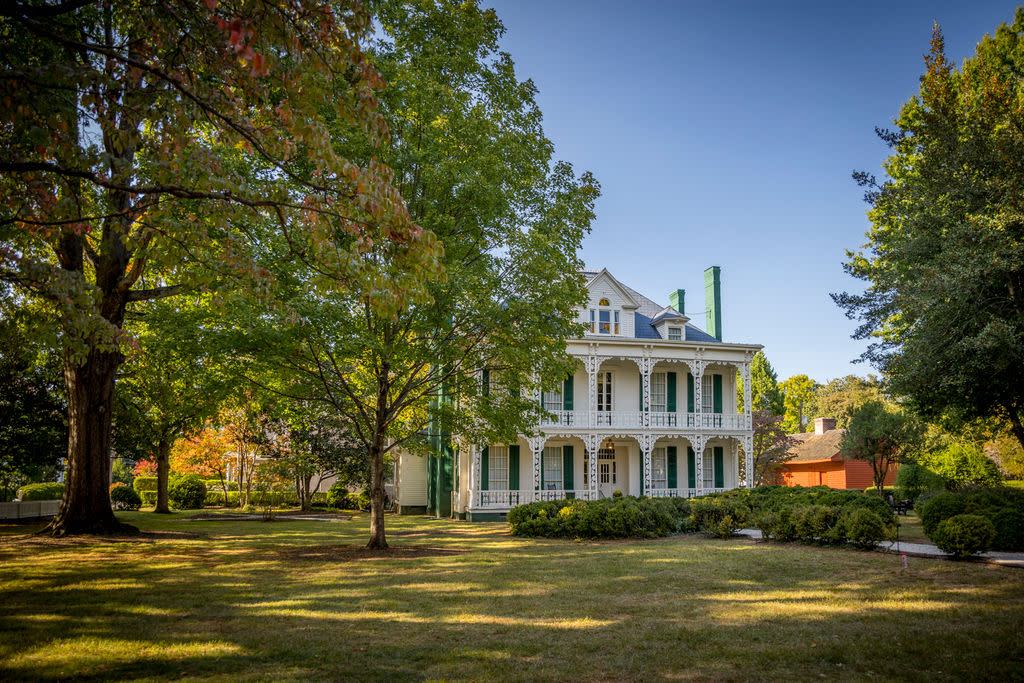 Photo of Hall House Museum in Salisbury, N.C.
Venues for Summer Weddings
Now for the most important part of planning your summer wedding - the venue. Although everyone is looking for something a little different when it comes to their wedding vibe, we've thought of two perfect examples of what a summer wedding in Rowan County can look like.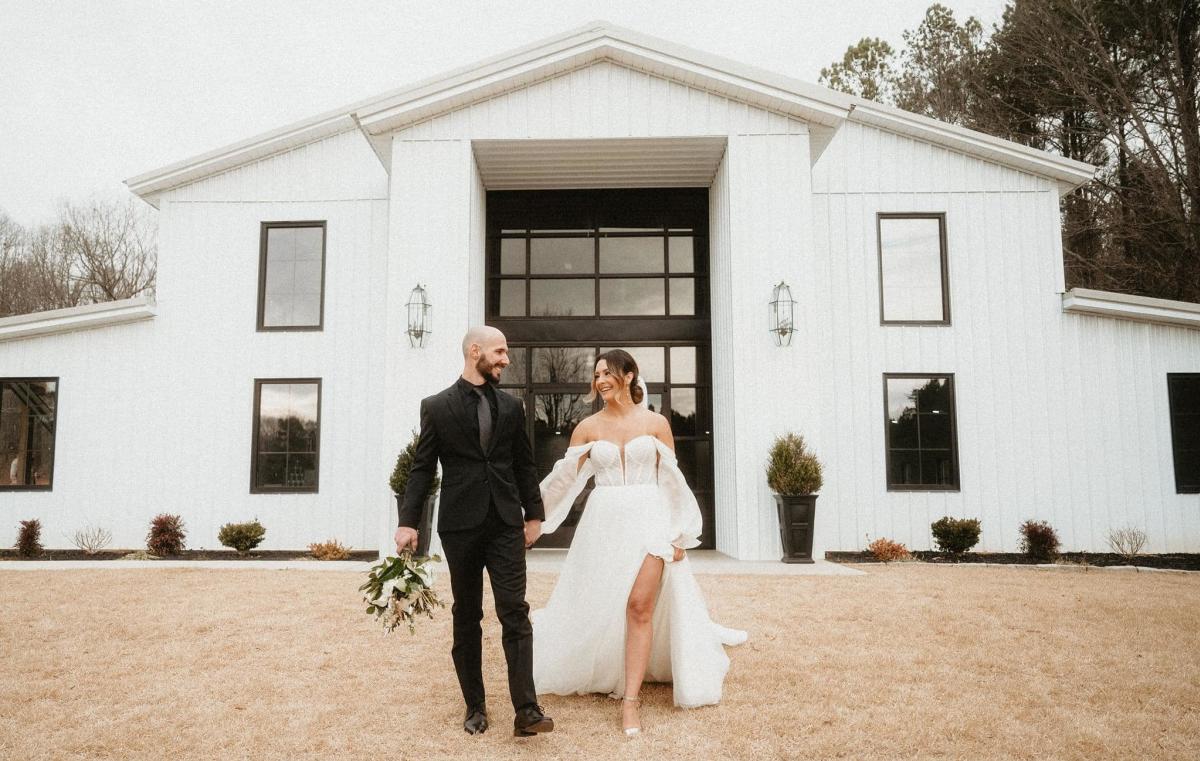 Photo by Baker's Mill Wedding & Events in Salisbury, N.C.
Trolley Rentals for Summer Weddings
One addition that may just tie your summer wedding all together is renting one of our air conditioned trolleys. Whether you are looking into a trolley rental for transportation or a unique photo opportunity, you will find that our trolleys are full of character and will add that unique, personalized touch on your special day. Learn more information and request your trolley on our Trolley Tours & Rentals page.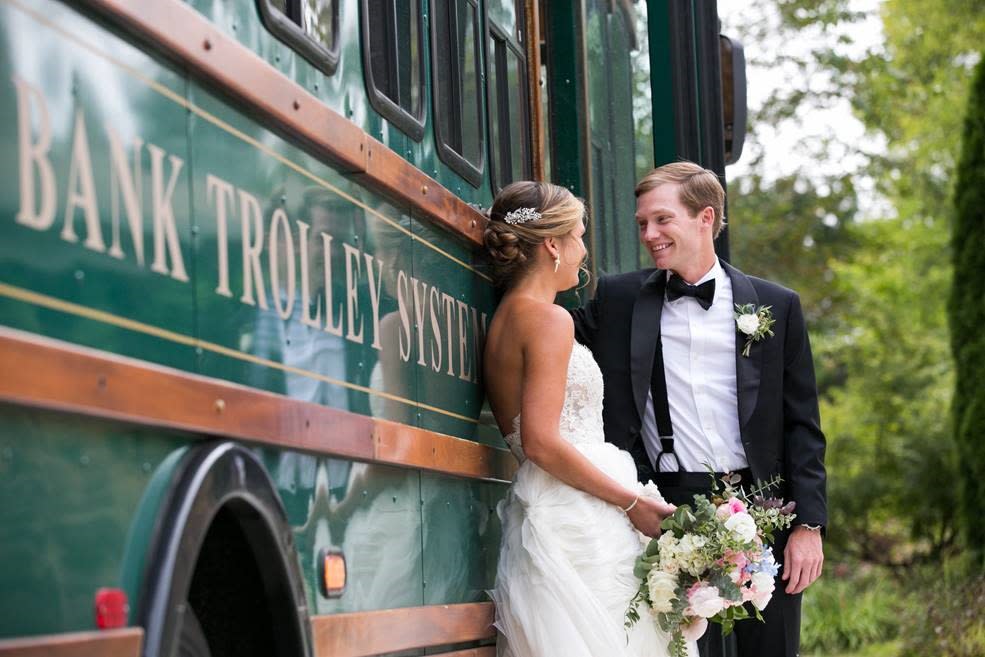 Planning a wedding for a different season? Check out all our seasonal wedding blogs below:
The Perfect Fall Wedding in Rowan County
The Perfect Winter Wedding in Rowan County
The Perfect Spring Wedding in Rowan County
You can also discover all the wedding venues in Rowan County all in one place on our Original Wedding Venues blog post where we highlight venues to suit anyone's style no matter the season.
Cover photo by @bellaannphoto
#VisitRowanCountyNC