One of the greatest parts about picking a wedding date is getting to play around with what each season brings to the table - and we must say, springtime in Rowan County is arguably the best. Between fresh dogwoods, flora blooming and the sun finally coming out to say "hello," you'll find our venues will frame your wedding day with only the best, springtime backdrops.
Photo Ops for Spring Weddings
There's no doubt about it. Spring is a phenomenal time of year - especially when it comes to photo opportunities. Why? There's no tweaking involved when it comes to the natural beauty spring produces. Here in Rowan County, you could pick just about anywhere to take the wedding photos of your dreams, but a couple come to our minds specifically when taking wedding photos in the spring.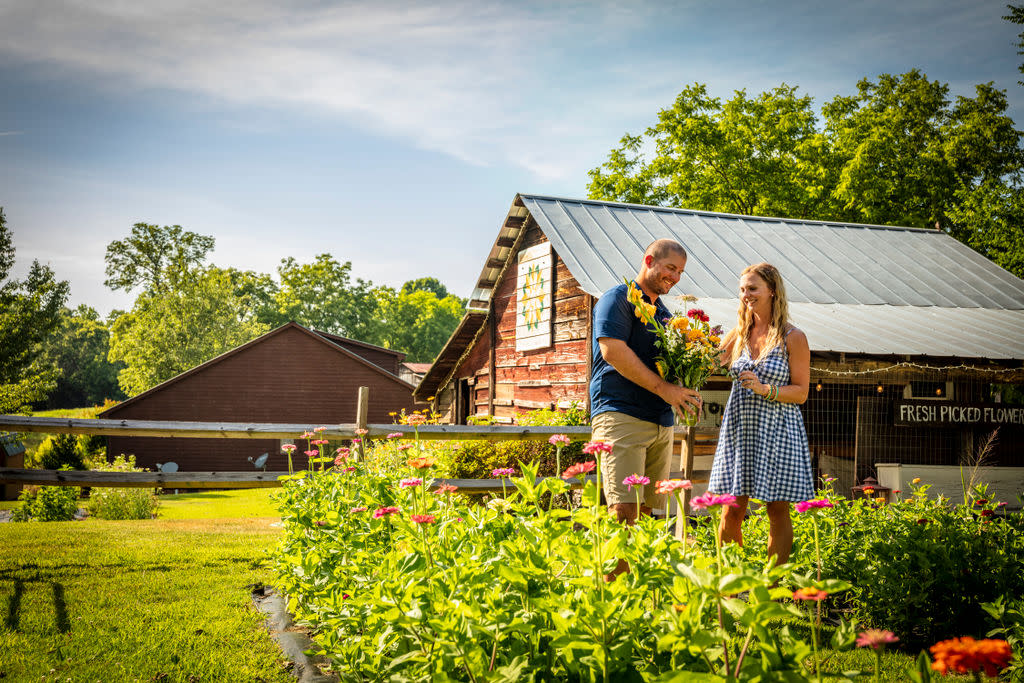 Photo taken at Gold Hill Flower Co.
Venues for Spring Weddings
When we think spring weddings, we think about bright & happy atmospheres, lush fields, colorful flowers and homey "front porch" feelings - and we check every box. Whether you're looking to get married in a vineyard with breathtaking views, or looking for something with more of a homey touch, Rowan County has just the venues you'll need for the happy, spring wedding you've been dreaming of.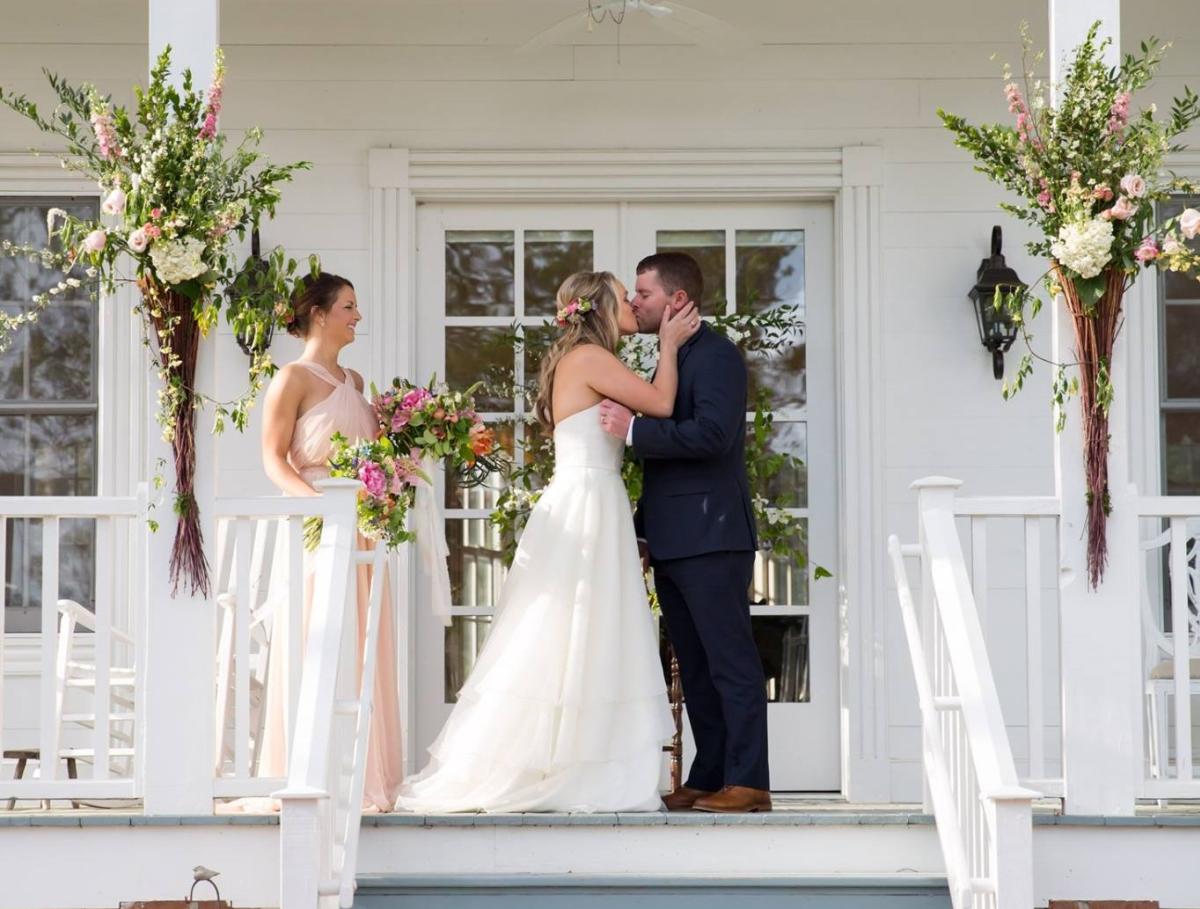 Photo taken by Henry Connor Bost House & Farm
Trolley Rentals for Spring Weddings
One addition that may just tie your spring wedding all together is renting one of our air conditioned and heated trolleys. Whether you are looking into a trolley rental for transportation or a unique photo opportunity, you will find that our trolleys are full of character and will add that unique, personalized touch on your special day. Learn more information and request your trolley on our Trolley Tours & Rentals page.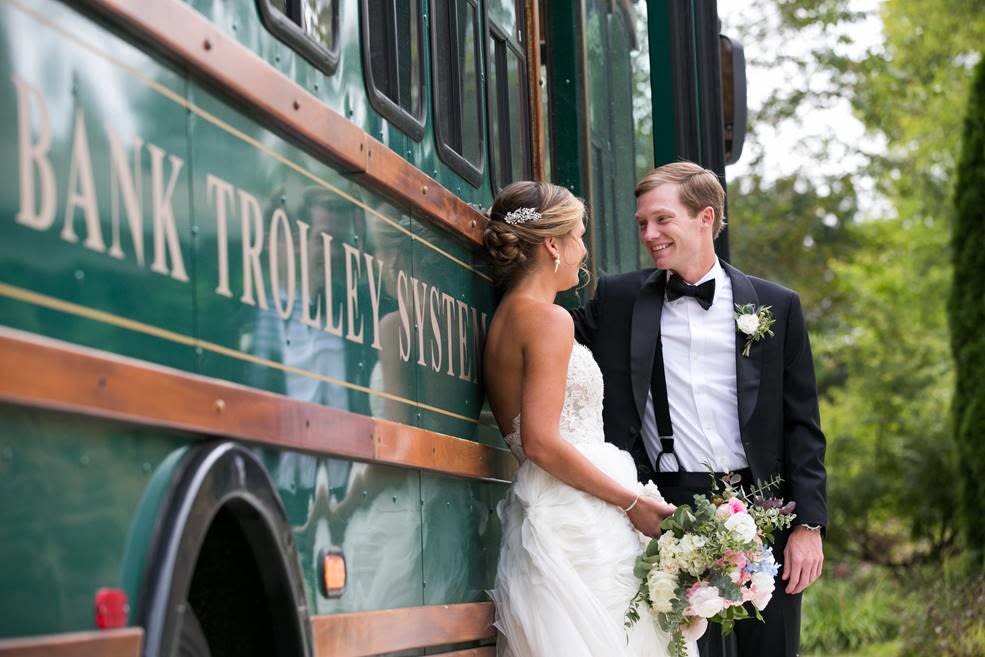 Planning a wedding for a different season? Check out all our seasonal wedding blogs below:
The Perfect Summer Wedding in Rowan County
The Perfect Fall Wedding in Rowan County
The Perfect Winter Wedding in Rowan County
You can also discover all the wedding venues in Rowan County all in one place on our Original Wedding Venues blog post where we highlight venues to suit anyone's style no matter the season.
Cover photo by @bellaannphoto
#VisitRowanCountyNC