This May, take your family on the expedition of a lifetime. Whether you're interested in wildlife, farm-life, or festivals, Rowan County has countless attractions and events to satisfy your inner explorer, and we have all you need to help you and your family #ExploreOriginal.
#ExploreOriginal Stays
This month, we are highlighting Rowan County's very own, Cherry Treesort. Since its story began in 2016, Cherry Treesort has welcomed thousands of guests to stay and explore all at the same time. If you have not had the chance to stay at these treetop wonders, Explore Original May is your time to shine. Whether you're looking for a lofted treehouse or a grounded hobbit home, Cherry Treesort is the perfect way for you and your family to #ExploreOriginal this May.
#ExploreOriginal Attractions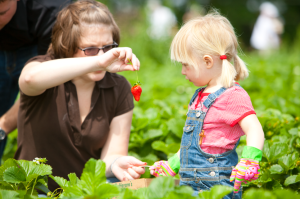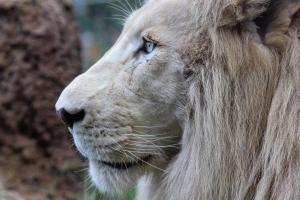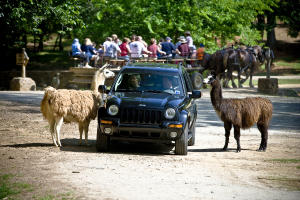 While staying with us at the Cherry Treesort, there are a few nearby places to put on your itinerary to keep you and your family's trip a top-notch original. Here are just a few that we recommend during your exploration this month:
Patterson Farm (5.7 mi away): Discover the sweetness of spring during peak strawberry season at Patterson Farm's Spring Fling on the Farm in Mount Ulla, NC. Pick fresh strawberries, taste their infamous milkshakes, and take the kids out on Pawpaw Carl's Playground for some original fun.
Tiger World (9.1 mi away): Put on your safari hat and say hello to jaguars, lions, tigers and more at Tiger World. Located right down the road in Rockwell, NC, Tiger World is yours to explore this May.
Lazy 5 Ranch (7.8 mi away): Don't feel like walking? You and your family can get up close and personal to exotic animals from the comfort of your own passenger seat. Explore the zoo while on the move at Rowan County's original, Lazy 5 Ranch.
#ExploreOriginal Restaurants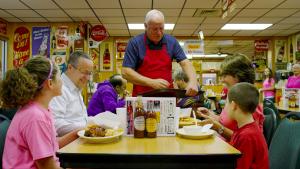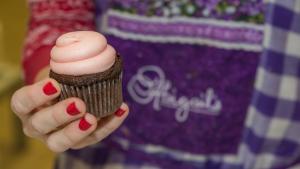 Of course, what's an exploration without the right food to keep you going? We've comprised a list of local restaurants that would be perfect to discover for you and your family during your time in Rowan County:
#ExploreOriginal Events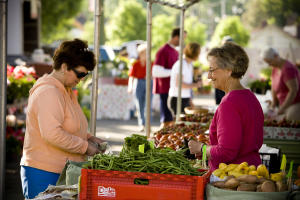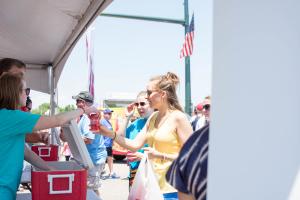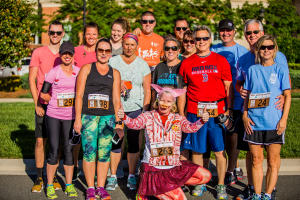 If you're looking to stay with us and #ExploreOriginal this May, we also recommend checking out a few events happening while you're here. There is plenty to discover this month, but here are a few that we know will make your expedition memorable:
5/7, 5/14, 5/21, 5/28 – Salisbury and Rowan County Farmers' Market
5/7 & 5/8 - Hippie Fest
5/11-5/15 – Jiggy with the Piggy 5k, concerts and festival
5/14 – Earth Day Jam
5/21 – Cheerwine Festival
5/22 – Jurassic Ballpark Dinosaur Day: Cannon Ballers Home Game