The streets and sidewalks of Downtown Salisbury will be packed for the annual celebration of Rowan County's original soft drink - Cheerwine. Since 1917, Cheerwine has been a Rowan County staple cherished by friends and family alike. The 2022 Cheerwine Festival, will allow you to experience music, food and Cheerwine like never before. We've created a guide to give you everything you need to know to experience the very best of Cheerwine - from parking to attraction, and everything in between. The annual festival will be held May 21, 2022 from noon to 10 P.M.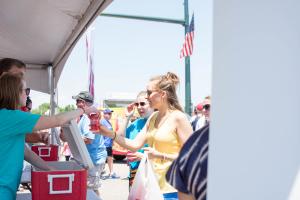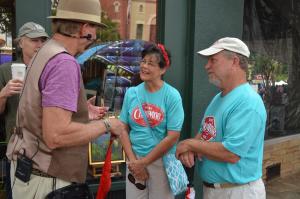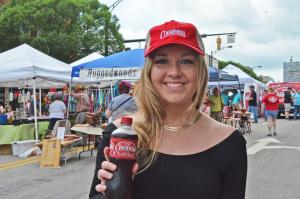 During to 2022 Cheerwine festival, you can expect:
Live Performances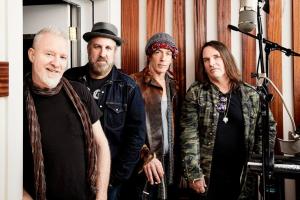 From 2 – 10 P.M., enjoy exclusive performances by music groups including Grammy-nominated, Spin Doctors. Here is the complete line-up to make sure you don't miss a thing:
Lauren Light Trio
Tsunami Wave Riders
9daytrip
Spin Doctors
Beer Gardens
Located near the 200 block of North Main Street and near 100 East Fisher Street, ten local breweries will be featured in the Cheerwine Festival Beer Gardens. Of course, anyone interested in participating in the beer gardens must be 21 years of age and a valid ID will be required.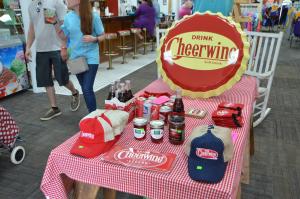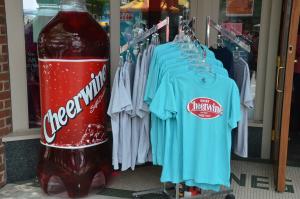 Anything and Everything Cheerwine
- Cheerwine 20-ounce bottled drinks will be available for purchase at just $2 a pop
- Cheerwine merchandise will be sold throughout the festival including two official Cheerwine merchandise tents and in shops located in downtown Salisbury
- A Cheerwine History Exhibit will be at the Rowan Public Library from noon to 5 P.M.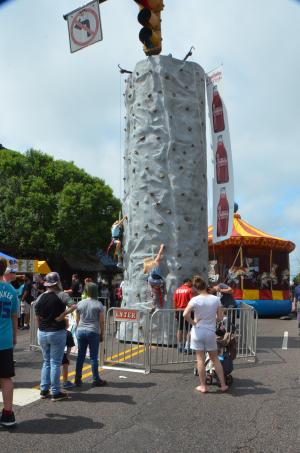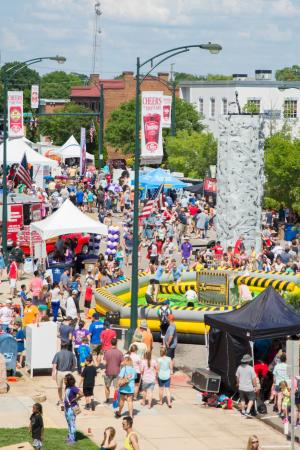 Other attractions to look forward to:
- Arts, crafts, and clothing
- Décor and antiques
- Kids activities
- Food trucks
Parking Guide
Conveniently, the Cheerwine Festival has published a parking map to allow you to plan ahead for your trip to Rowan County that weekend. Here's everything you need to know about what parking will look like that day:
- Some parking will be available in Downtown Salisbury
- Handicap parking will be located behind the Allied Finance Building at 231 S. Main Street.
- Free shuttle services will be available at certain locations including Rowan Cabarrus Community College, near Jake Alexander Blvd. – West End Plaza, and 1935 Jake Alexander Blvd.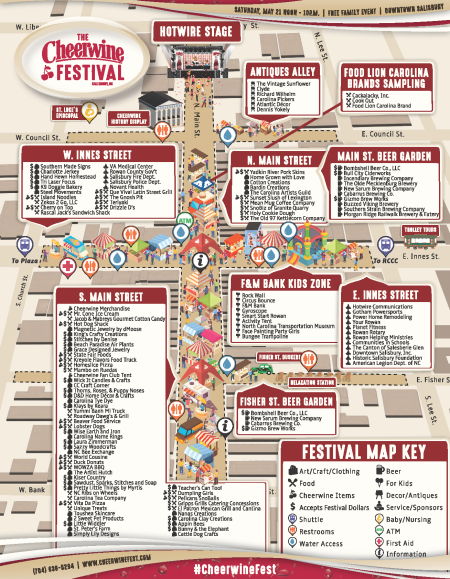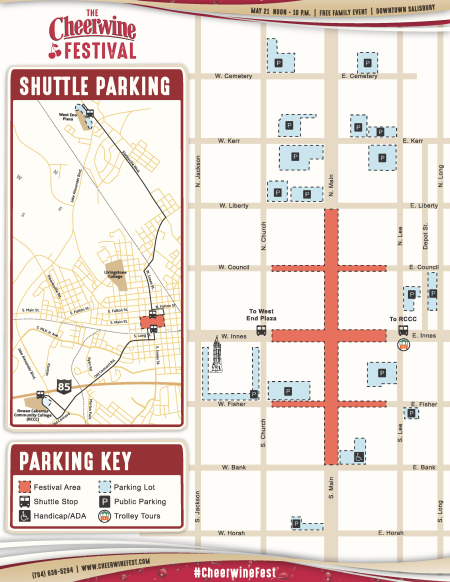 We cannot wait to share this original tradition with you and your family when you visit Rowan County this May!
Visit our lodging page to book your stay with us for Cheerwine Festival 2022!