One of the best all-American, summertime traditions is arguably watching a baseball game with family and friends under the warm sunshine... and what better place to enjoy a ballgame than at the Kannapolis Cannon Ballers' stadium? This year, the Cannon Ballers have an incredible lineup of games scheduled from April through September. Wondering what you should bring along? Come prepared by packing these essentials when planning a day at the ballfield this summer!
What to Bring to a Cannon Ballers' Game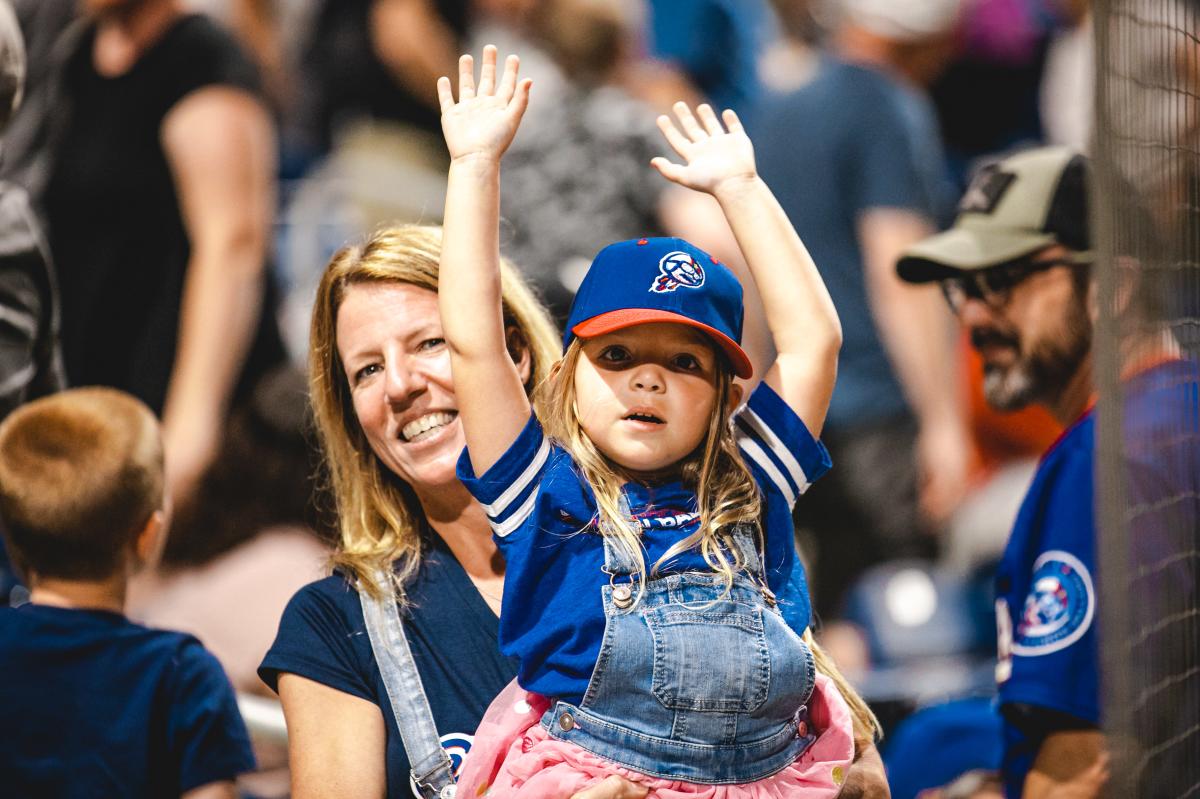 Photo by the City of Kannapolis
1. Sunscreen - No matter if your seats are covered or not, that sunshine will be calling you out of your seat for snacks, refreshments and maybe even some merchandise! Block off the rays and avoid getting too much sun by packing a little SPF.
2. Your debit/credit card - The Cannon Ballers' stadium is a cash-free facility, so if you're looking to make any purchases, be sure to bring your card!
3. A camera - If you want to capture all the smiles on the faces of your friends and family, you're going to want to bring a camera! We promise - many memories will be made that you won't ever want to forget.
4. A blanket - Whether you're wanting to sit on the lawn by left field or cover your lap during a cooler game night, consider bringing a blanket or small throw to make sure you're comfortable.
5. Your I.D. - Looking to purchase alcohol during your day out at the ballfield? Don't forget your I.D.!
6. A baseball glove - As with any other baseball game, foul balls are bound to happen and they can be exciting and memorable souvenirs. Be sure to bring along your baseball glove in case a ball starts coming your way!
What to Leave at Home...
Of course, you can't bring everything with you to a game. Here are a few things that you may think you need, but you should actually leave at home:
Cash
Outside food/drinks, coolers and other food containers
Tripods
Lawn chairs
Pets (with the exception of service animals and at "pet-friendly" events)
Looking for a chance to win free tickets to a game?
Learn how to enter on our Kannapolis Cannon Ballers Ticket Giveaway blog post.
For a full schedule of the 2023 Kannapolis Cannon Ballers games, check out our event calendar. 
Cover photo by City of Kannapolis
#VisitRowanCountyNC