Who knew an opportunity for wildlife adventure would be right here in Rowan County? In the quaint town of Rockwell, N.C., is Tiger World - an endangered species preserve which makes for an incredible day for family exploration and animal education. To make sure you are prepared for an exciting day at Tiger World, we've broken down all the details for you in this guide.
Attractions at Tiger World
At Tiger World, the fun never ends and there is excitement around absolutely every corner. During your next visit, you can look forward to animals from five different continents, private and group tours, safari-themed mini golf, and so much more!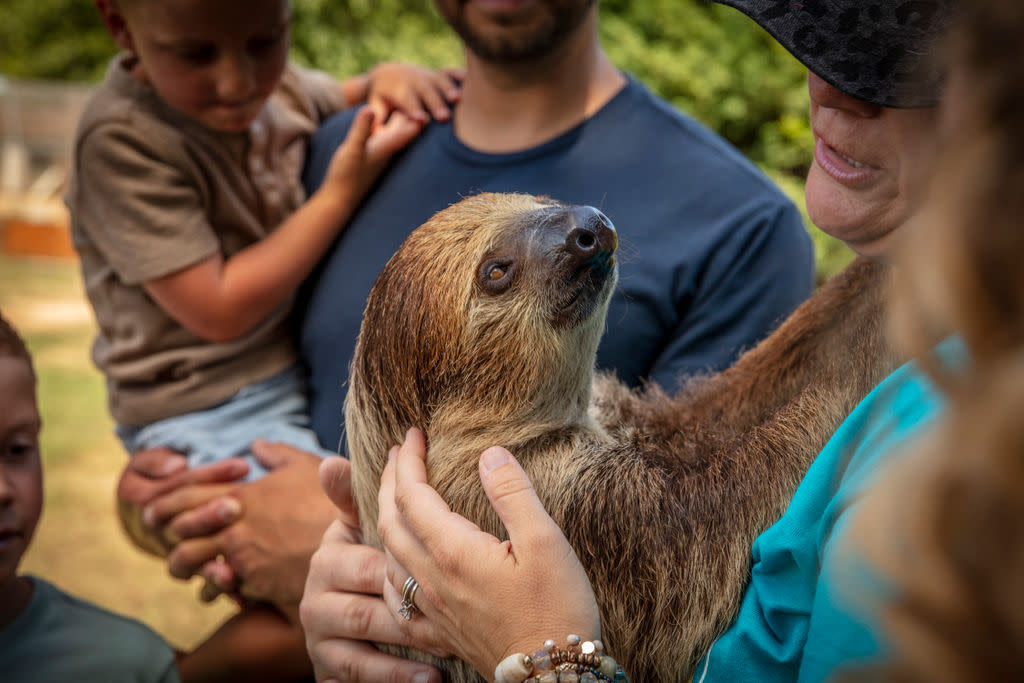 Animal Exhibits
African Animals: African Lion, Barbary Lion, East-African Crowned Crane, African Serval, African Leopard, Black Leopord, Olive Baboon, Ring-tailed Lemur, African Spurred Tortoise, Mandrill, Timbavati White Lion, Liger
Asian Animals: Bengal Tiger, White Bengal Tiger, Golden Tabby Bengal Tiger, Siberian Tiger, Indochinese Tiger, Indian Blue Peacock, White-handed Gibbon, Japanese Snow Macaque, Javan Macaque, Eurasian Eagle Owl, Syrian Brown Bear, Moluccan Cockatoo, Ti-Liger
Australian Animals: New Guinea Singing Dog, Red Kangaroo, Red-necked Wallaby, Wallaroo, Kookaburra, Emu, Australian Black Swan
North/South American Animals: Amazon Parrot, Columbian Red-tailed Boa, Bobcat, Yellow Anaconda, Green Anaconda, Red-footed Tortoise, Blue and Gold Macaw, Linneaus Two-toed Sloth, Corn Snake, Galapagos Tortoise, Green Iguana, Arctic Wolf, Timber Wolf, Mute Swan, Black Jaguar
Tours, Encounters & Mini-Golf
Educational Guided Tour: On this personal tour, you and your family will be guided through the conservation center with a licensed animal handler while they teach you fun facts about the animals along the way.
Carnivore Feeding Safari Tour: Follow a Tiger World Carnivore Specialist around the preserve as they feed the big cats! 
Educational Animal Encounter: During this intimate experience, you'll get an up-close and personal encounter with select animals at Tiger World. Currently, you can spend some time with their Linneaus Two-Toed Sloth, "Nacho!"
WILD Adventure Golf: At this exciting mini-golf course, Tiger World will take you around the world to experience different animal species while playing a game with friends and family.
Tiger World Hours & Information
Hours: Open every day, year-round, 9 A.M. - 5 P.M. (closed Wednesdays, Thanksgiving Day & Christmas Day)
Admission: $15 Adult, $12 Children (2-17), $12 Seniors over 62, $8 Homeschool groups with valid I.D., Children under the age of 2 free, $8 Group Rate - 10+ visitors $8 Public Service with valid I.D. (Military, Police, EMT, Firefighters, etc.)
Special Tours & Annual Passes: $20 Thursday Evening Carnivore Feed Safari Tour, $40 1-Person Annual Pass, $120 Family of 4 Annual Pass, $100 Educational Animal Encounter (when available)
Mini Golf (zoo admission required): $5 WILD Adventure Golf (9 Holes), $8 2 Rounds (18 Holes)
Parking: Free, onsite parking
Annual Events at Tiger World
Every year, Tiger World opens their gates to families and friends for events offering tons of seasonal fun! From their classic events like Boo at the Zoo during Halloween to their Wild Egg Hunt at Easter, plan your next trip to Rowan County so you can take part in the adventure at Tiger World.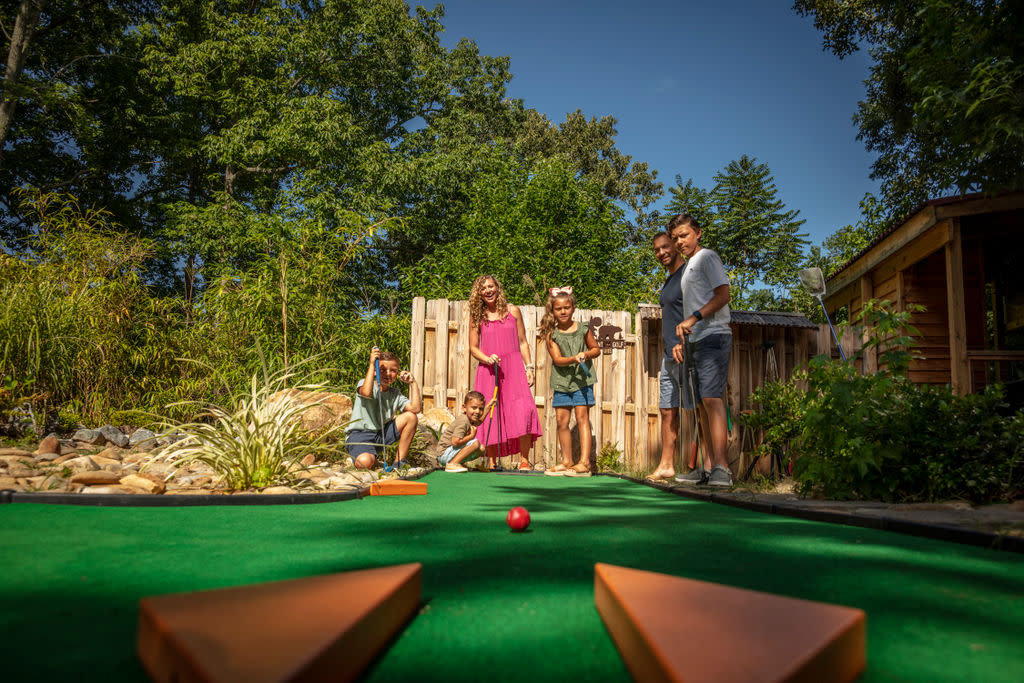 January - Recycle a Christmas Tree, and get in FREE!
February - Valentine's Day (Couples buy 1, get one FREE!)
March - Wild Easter Egg Hunt
April - Celebrate Earth Week (Bring a tree, get in FREE!)
May - Mother's Day (Mom FREE admission)
June - Father's Day (Dad FREE admission)
July - Independence Day Celebration
August - Back to School (Kids ½ admission 1st-15th)
September - Heroes Week (Heroes in FREE)
October - Boo At The Zoo
November - Pumpkin Pals
December - Christmas with the Claws
Keep an eye on our event calendar for exact dates released for Tiger World's annual events!
#VisitRowanCountyNC