The 2nd Annual Bell Tower BREWFEST is back at the Bell Tower Green in Salisbury, N.C. on October 7, 2023! After last year's event was such a success, we are excited to see the next one is right around the corner. So, mark your calendar, purchase your tickets and keep reading to find out all you need to know for this year's Bell Tower BREWFEST!
Tips for Attending Bell Tower BREWFEST
Don't forget your government issued photo I.D. - this will be a requirement to pick up tickets and participate in tasting activites (don't ruin the party before you even get here!)
Purchase your tickets in advance and save - or better yet - get them for FREE with our Bell Tower BREWFEST Overnight Stay & Play Package
Be safe, and prepare to have a designated driver for after the festival!
Breweries at Bell Tower BREWFEST
This year, you can expect to see brewers from all over N.C. at Bell Tower BrewFest. Check out the list below to see all 16 of them!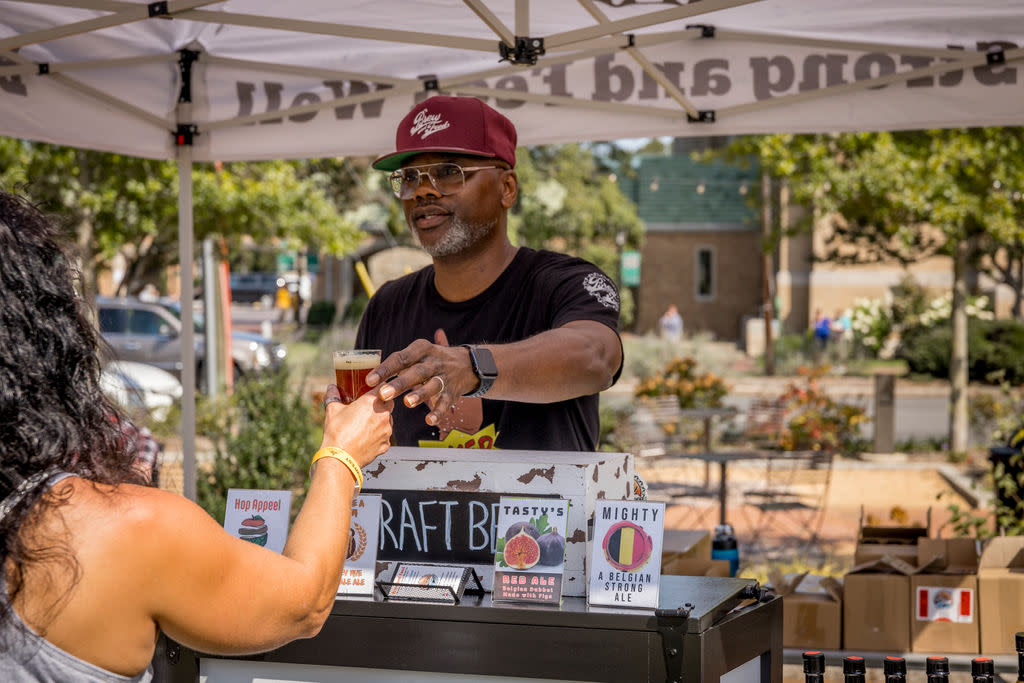 Brew and Feed
BrickTree Brewing Co.
Bull City Ciderworks
Fiddlin' Fish Brewing Co.
Four Saints Brewing Company
Ghostface Brewing
Gizmo Brew Works
Goose And The Monkey Brew House, LLC
Lazy Hiker Brewing Co
Lookout Brewing
Lost Worlds Brewing Company
New Sarum Brewing Company
RailWalk Brewery
Salisbury Homebrewers Club
Sidetracked Brewery
Southern Strain Brewery
Entertainment at Bell Tower BREWFEST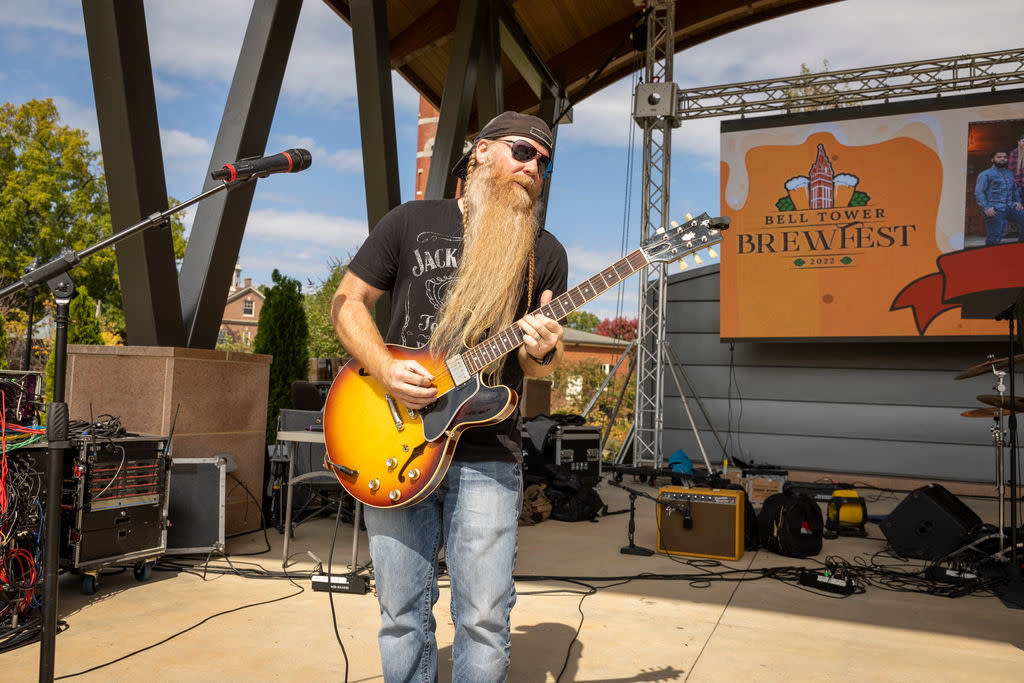 ***TBA***
Food Trucks at Bell Tower BREWFEST
Stick-it-2-You
Mountain Melt
JJ Lange's Beatz and Eatz
Donut NV
Jacob and Mabry's
Holy Cookie Dough
Bell Tower BREWFEST Tickets
This year, Bell Tower BREWFEST tickets are $38 per person in advance, and $42 per person day of the event. Tickets can be purchase from Downtown Salisbury, Inc. HERE.
Each ticket includes:
One Bell Tower BREWFEST souvenir cup
A tasting map
A wristband
And access to free tastings (4oz pours) from over 20 breweries
***Please keep in mind that ALL ticketholders must be at least 21 years of age or older to pick up tickets and a government issued photo I.D. will be required for tickets regardless of age.
Overnight Stay & Play Packages
Rowan County Tourism would love to get you to the Bell Tower BREWFEST this year for FREE! If you're looking to stay overnight in our area, or are considering making it a weekend getaway, book your overnight stay in Rowan County for two free tickets before October 3 at 4 P.M.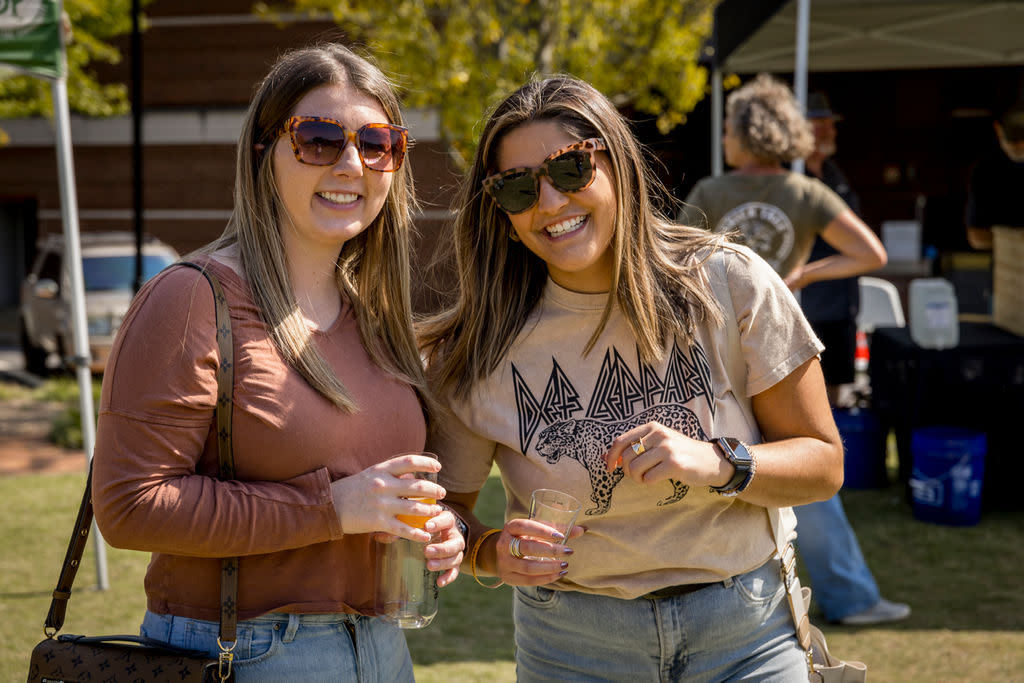 Prepare for this year's Bell Tower BREWFEST by booking your overnight stay & play package today!
All event information provided by Downtown Salisbury, N.C.
#VisitRowanCountyNC