Are you ready to embrace the vibrant colors of fall and experience a family fun, memorable event? Look no further than the 42nd Autumn Jubilee at Dan Nicholas Park! This annual festival is a celebration of all things autumn, featuring exciting activities, delicious food, live entertainment, and more. In this guide, we'll provide you with all the essential information you need to make the most of your visit to the Autumn Jubilee.
42nd Annual Autumn Jubilee
Dan Nicholas Park
October 7 & 8, 2023
10 A.M. - 6 P.M.
Autumn Jubilee Event Highlights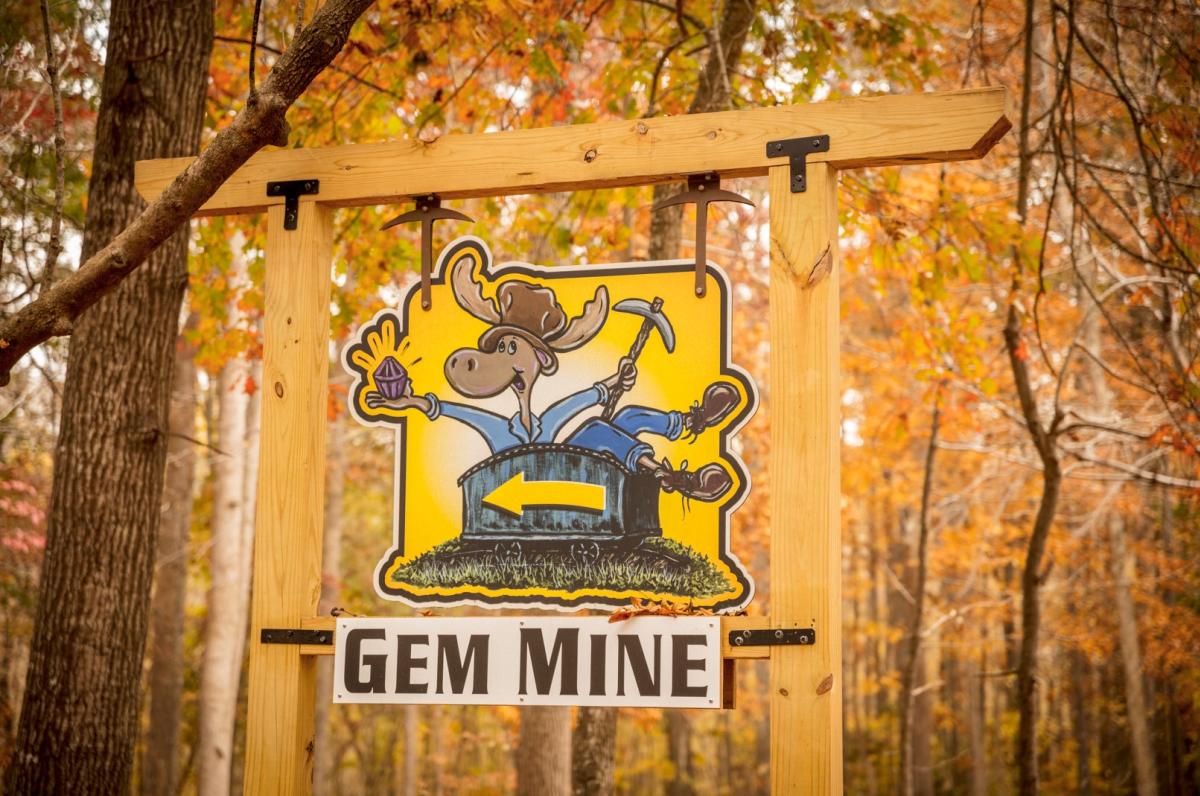 Arts and Crafts Vendors: Explore a diverse array of handcrafted items and artworks by local artisans. It's a great opportunity to find unique souvenirs and gifts.
Live Entertainment: Enjoy live music performances throughout the festival.
Food and Drinks: Indulge in delicious festival food, including classic fair treats and local specialties.
Children's Activities: There's plenty for the little ones to enjoy, from pumpkin & face painting and games to pony rides and inflatables.
Wildlife Exhibits: Explore the park's Nature Center, Rowan Wild, where you can learn about local wildlife and even meet some fascinating animals up close.
Park Attractions: While you're at Dan Nicholas Park, be sure to check out the attractions inside the park like their carousel, miniature train ride, putt-putt, gem mining and more!
Tickets & Admission
Admission to the Autumn Jubilee is free and open to the public! Just be sure to bring cash if you plan to purchase any food or goods from local vendors.
Tips for Attending the Autumn Jubiliee
Arrive Early: To make the most of your day, consider arriving early to avoid crowds and find convenient parking.

Dress Comfortably: Fall weather can be unpredictable, so dress in layers and wear comfortable shoes for walking around the park. This event is also rain or shine, so check the forecast before attending in case you'll need an umbrella or raincoat!

Bring Cash: While some vendors may accept cards, having cash on hand can help ensure smooth transactions.
Capture Memories: Don't forget your camera to capture the vibrant fall colors, engaging activities, and special moments with your friends and family.
Respect Nature: Since the event takes place in a natural setting, be sure to follow park rules and respect the environment.
Getting to the Festival
Dan Nicholas Park recommends taking Stokes Ferry Road to Agner Road for an easier route into the Jubilee. As the festival brings in large crowds, be sure to depart early to avoid traffic the day of the event.
Nearby Accomodations in Rowan County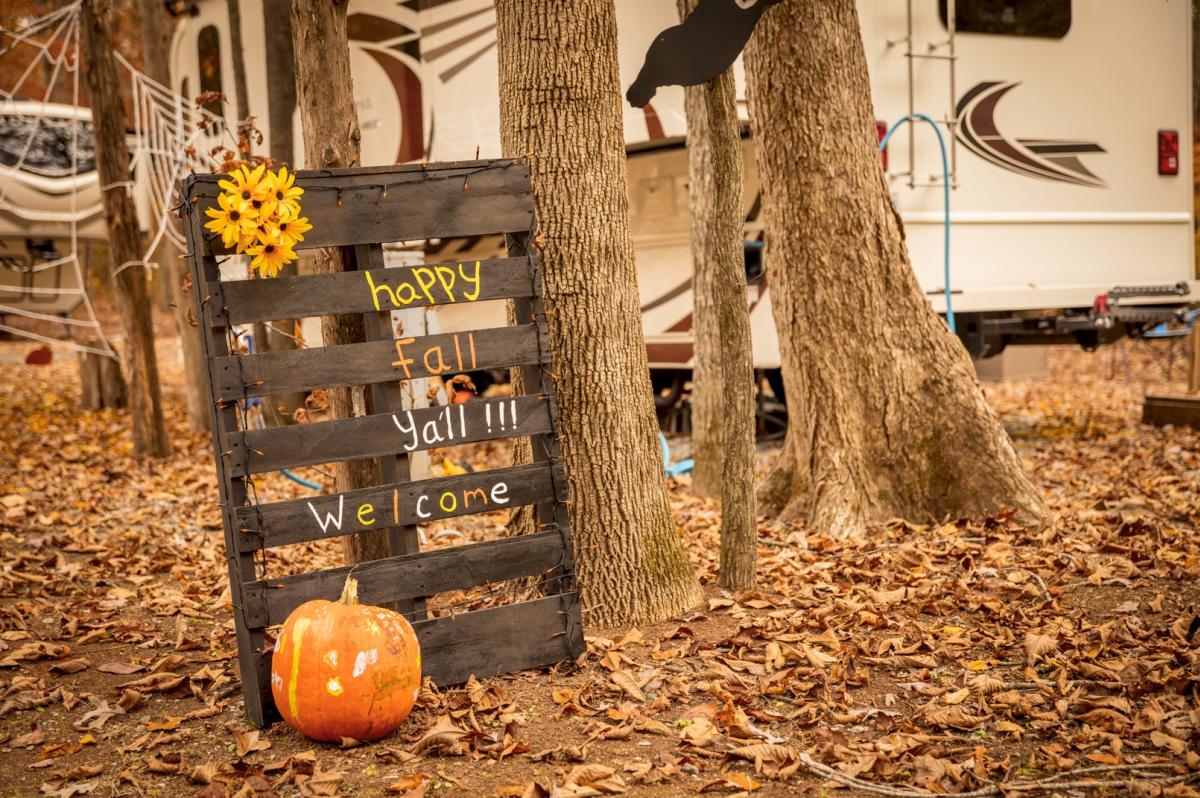 If you're traveling from afar or simply want to extend your stay, there are several accommodation options near Rowan County. Consider booking a nearby hotel or bed and breakfast with us to make the most of your Autumn Jubilee experience!
With its wide array of activities, delicious treats, and exciting entertainment, Autumn Jubilee is an event that welcomes families, friends, and visitors of all ages. Plan your trip, immerse yourself in the festive atmosphere, and create lasting memories at this cherished Rowan County tradition.
#VisitRowanCountyNC