Each year when the air begins to cool and crisp leaves begin to collect on the ground, Patterson Farm opens its fields to families to make original fall memories at Patterson Farm's Fall Fun on the Farm event. This year, Patterson Farm has a variety of autumnal activities to help you to embrace the season. Visit Mount Ulla, N.C. this autumn to experience all the fall fun that awaits you on the farm.
The Maze at Patterson Farm
September 26 through November 5, test your navigation skills and take on the challenge of the corn maze at Patterson Farm. This fall farm activity is a classic attraction at Patterson Farm with no spooks and no scares - just pure fun and is included in all weekend and weekday afternoon admission!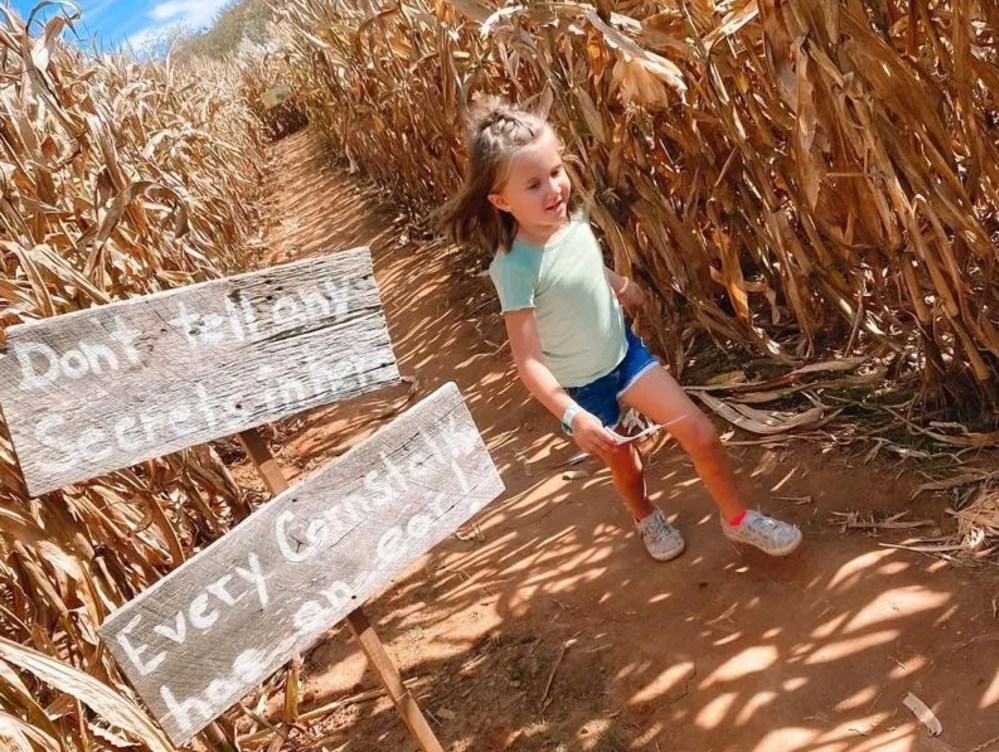 Photo taken by Patterson Farm Market & Tours
Pumpkins at Patterson Farm
Pick out the perfect pumpkin when you come to visit Patterson Farm this fall. Whether you like them cute and tiny or big and round, to paint or to carve, Patterson has a wide assortment of pumpkins to choose from! Pumpkins at the farm are not included in admission price and are charged by the pound, so be sure to bring your muscles!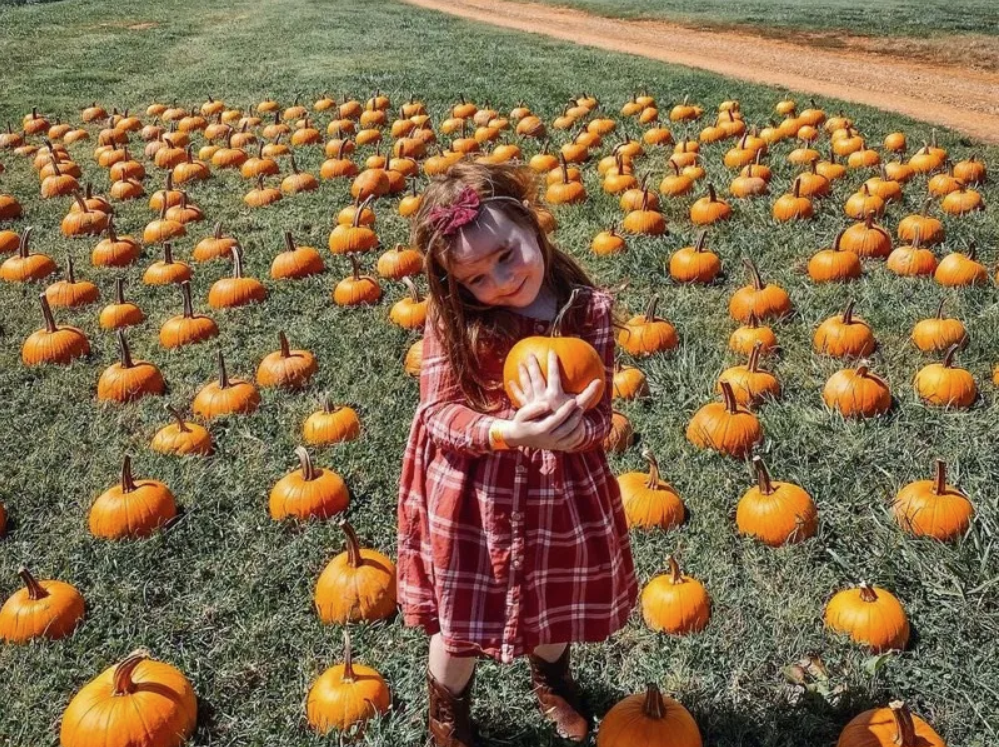 Photo taken by Patterson Farm Market & Tours
More Fall Fun on the Farm Activities
In addition to the corn maze and large selection of pumpkins, Patterson Farm has tons of other ways for you and your family to enjoy fall fun together. Explore PawPaw Carl's Playground, meet the animals in the barnyard, take a ride on the Cow Barrel Train Ride, adventure through the farm on a wagon ride and much more! With 40+ attractions, there will never be a dull moment during your visit. Be sure to take advantage of numerous photo opportunities while you're at Patterson Farm to remember the fun you had on the farm this year!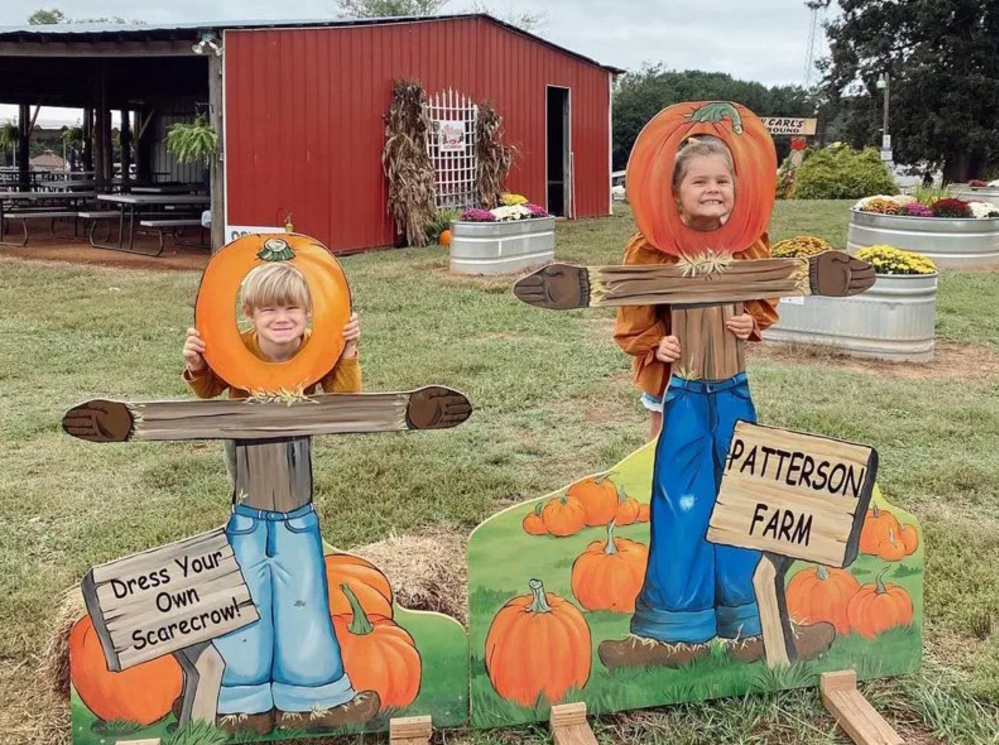 Photo taken by Patterson Farm Market & Tours
 
Tickets for Fall Fun on the Farm can be purchased in advance online. Click here to reserve your date for fun today!
#VisitRowanCountyNC
Cover photo by Patterson Farm Market & Tours