We know how important fur babies are, and we want them to be able to enjoy Rowan County with you. Between pet-catered events and parks, and pet-friendly places to dine and stay, we've got you covered. Below are some pet-friendly ideas to add to your itinerary when you visit Rowan County.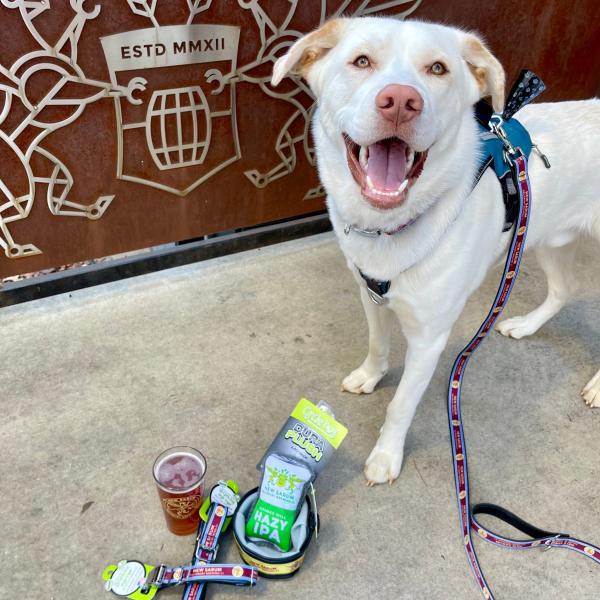 Photo by New Sarum Brewing Company on Facebook
At this special event, you never know what treats you'll find, but $2 off glasses of wine is always guaranteed. Each Wednesday at New Sarum, dogs are treated as equals and welcomed with open arms. During your visit, you can find anything from 10% off New Sarum pet accessories, to special treats and even special dog training provided on the spot. In addition to this dog focused fun, dogs are welcome on New Sarum's patio any day of the week!
A Day At DogWorld Dog Park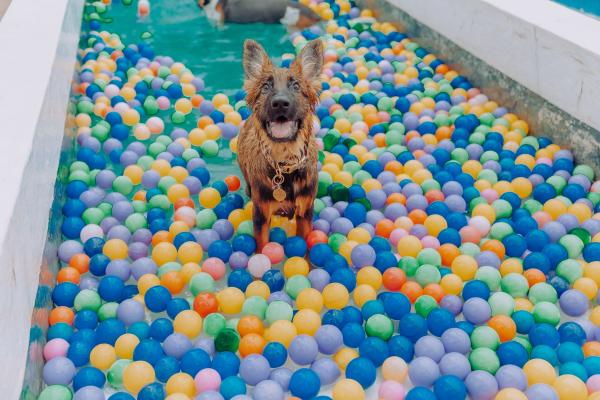 Photo by DogWorld Dog Park on Facebook
A day at DogWorld is never a dull day. At this dog-friendly waterpark, your little fur ball won't know where to begin. The Olympic-sized swimming pool? The water slides? The ball pit? By the end of the day, they'll be begging you to "sit & stay" while they explore and play.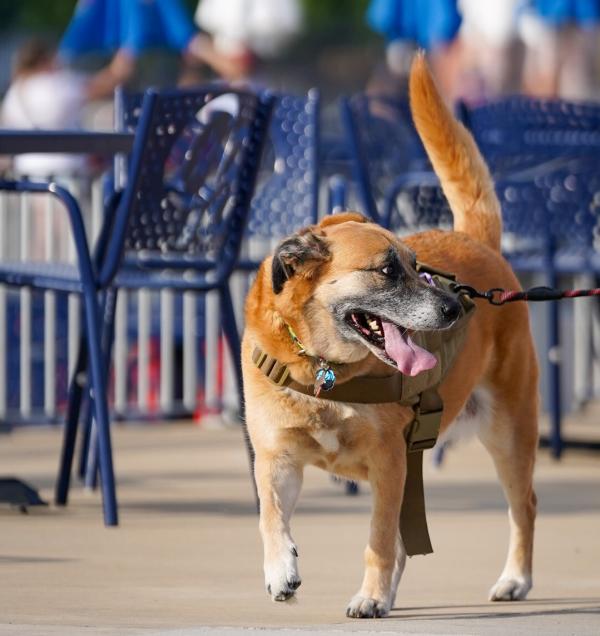 Photo by Kannapolis Cannon Ballers on Facebook
During the summer months, the Kannapolis Cannon Ballers host Bark in the Park Days on select game days where you and your best friend can enjoy a baseball game together. It's a great way to explore the county and it's surrounding areas with your pup.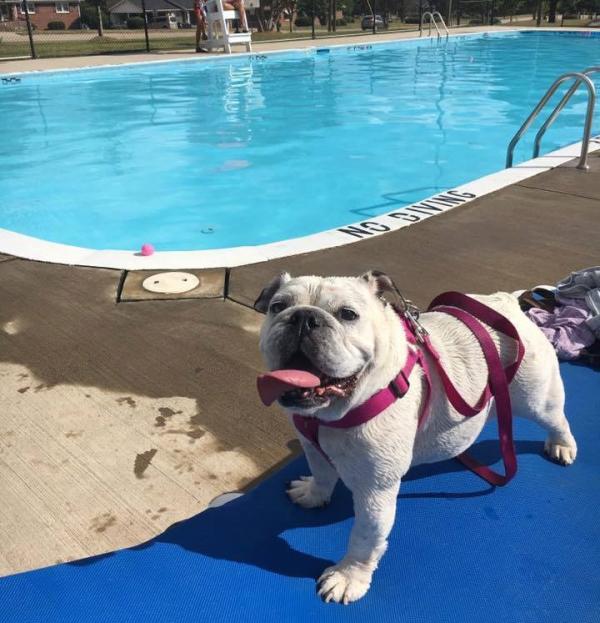 Photo by Dog PAWS - Salisbury on Facebook
Every year, Pitner Dog Park opens it's off-leash dog park doors to furry friends and families alike for Woofstock. This original park is a great place where dogs can let out their energy any time of the year, and Woofstock is an event you and your pet won't want to miss. Plan your trip for this year's Woofstock in October and discover music, vendors, artists, food trucks, brews and plenty of dogs!
Pet-Friendly Shops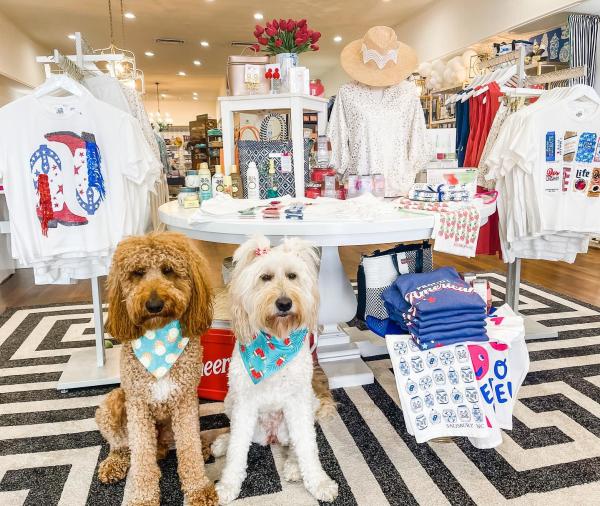 Photo by Oxford + Lee on Facebook
Shopping is fun with or without a pal, but just in case you'd like to bring your pet with you, here are some pet-friendly shopping options available to you:
Pet-Friendly Restaurants, Breweries, Taprooms & Vineyards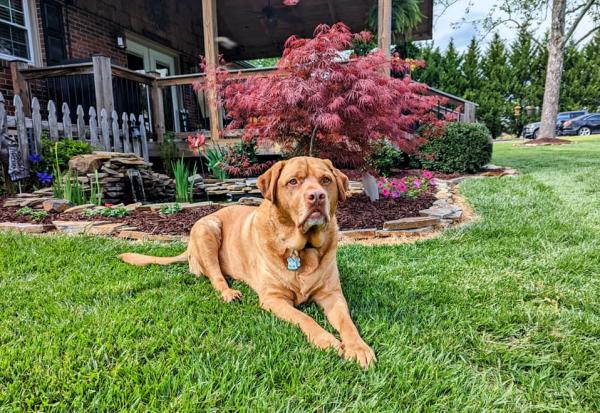 Photo by Douglas Vineyards on Facebook
One of the best parts about any trip is the food and drinks. Grab a leash and your furry friend, and grab a bite at one of our pet-friendly restaurants:
Morgan Ridge Railwalk Brewery & Eatery
Pet-Friendly Places to Stay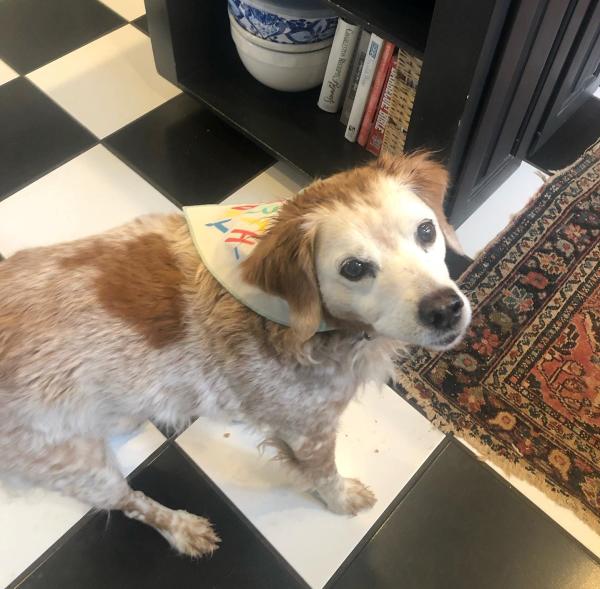 Photo taken by the Henry Connor Bost House on Facebook
Check in and check out with man's best friend at any one of these lodging options:
Life (and travel) is always better with a friend. Just like you, your dog is welcome when you #VisitRowanCountyNC.