Shopping in Rowan County is always a great idea for a day trip to our area or to add into your trip itinerary, and no matter where in our county you're visiting, you are guaranteed to discover some amazing finds. Among some of the unique shops you'll find during your visit is the newly developed strip mall in Landis, N.C. There you'll find attractions anywhere from quaint coffee shops to specialty shops including hobby and boutique stores. 
Shops at the Landis Strip Mall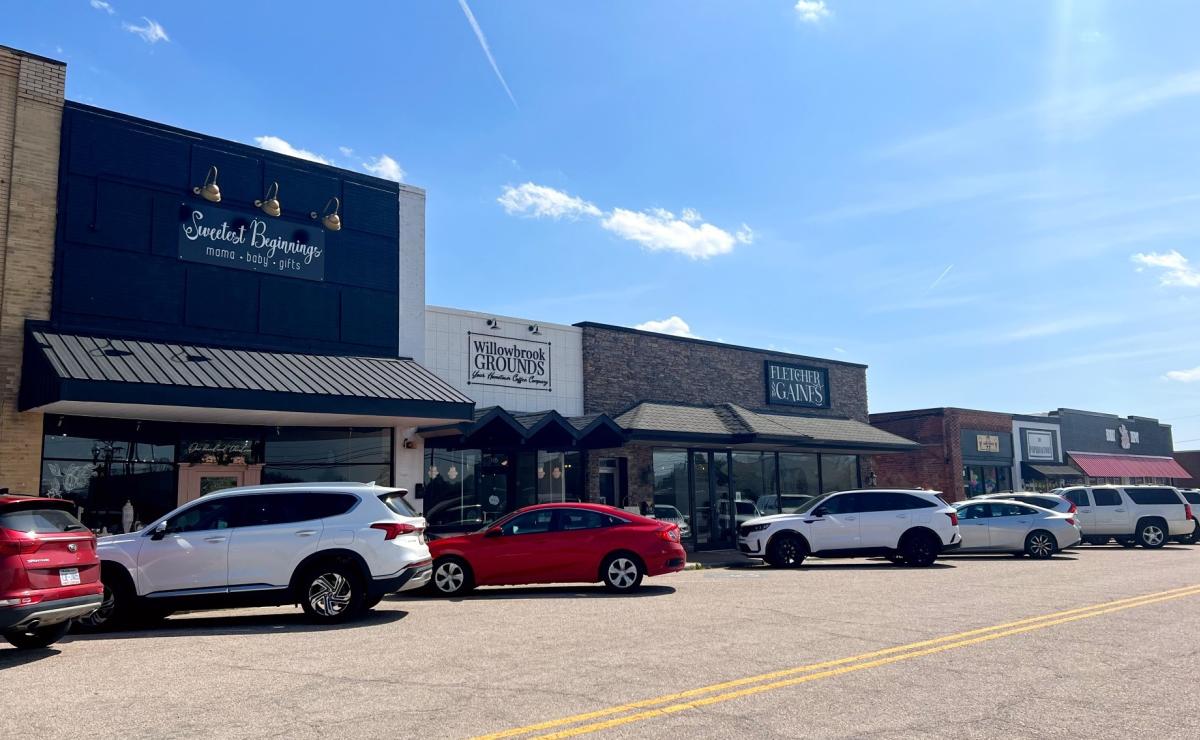 This cute little boutique is focused on providing you and your baby with the most adorable clothing, decor and other novelty items you wouldn't find anywhere else. From swaddles, to knot gowns, shoes, self care items, coordinating mommy & me sets, glass cups, and more, Sweetest Beginnings is the first shop you can look forward to during your visit to Landis.
Serving up incredible coffee and pastries accompanied by a gorgeous, chic atmosphere is your next stop down the line - Willowbrook Grounds. But their offerings don't just stop at delicious coffees and pastries. Also at the shop, you'll find they sell house plants in unique pots and candles from their own line that smell simply amazing.
Right next door to Landis' own, Willowbrook Grounds is Fletcher and Gaines - a salon with some serious style. Offering everything from extension services and hair color, to bridal makeup and spray tans, Fletcher and Gaines is sure to wow you with every one of their creations. While you're in Landis, it's absolutely worth stopping in to say hello and take a peek at their beautifully designed interior.
There's nothing like a sweet treat while you're out shopping, and luckily Landis Creamery is next up on your journey. Serving up only the best Hershey's ice cream and offering indoor seating, the Landis Creamery is the perfect spot to cool down and take a break from browsing.
If you're looking to throw a party anytime in the near future, The Paper Factory should be one of the first places you visit. It's here where you'll find all the partyware you'll possibly need to make your gathering perfect. 
Last, but certainly not least down the line is Chuck's Trains & Hobby Depot - and you are sure to spend an ample amount of time browsing the shelves in this original shop. From hard-to-find models, to trains, games, puzzles and more, whether you're a collector or just looking for some fun, Chuck's is sure to have something for you.
Discover more things to do during your visit to Landis, N.C. on our Places to Visit: Landis page.
#VisitRowanCountyNC