It's the perfect season to visit outdoors and play while practicing safe social distancing! From kayaking, to bicycling trails, hiking, fishing, scenic views, picnic spots and everything in between, there's an outdoor adventure ready for exploration in Rowan County. During COVID-19, we thought we would break down what amenities are open at some of our original parks.
 
Make sure to click on the link for full details on each individual park.
This 83-acre park has scenic views, bird watching, hiking and more. After a short hike to the top of the mountain, you'll find a spectacular panoramic view of two rock quarries, downtown Salisbury and portions of the southwestern Piedmont.
​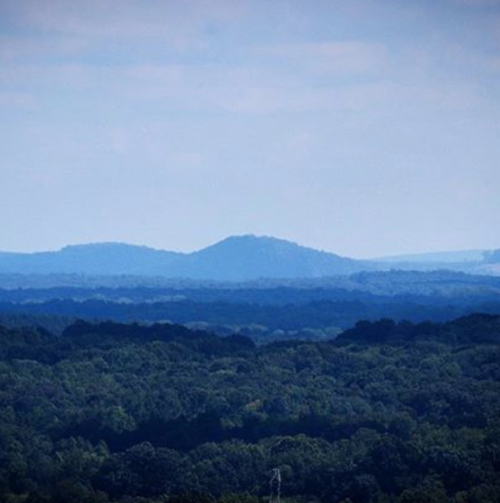 This remote 200-acre natural area along High Rock Lake offers 3 miles of hiking trails with wildlife observation points, old home sites, canoe access, fishing from the shore, and plenty of wildlife to observe.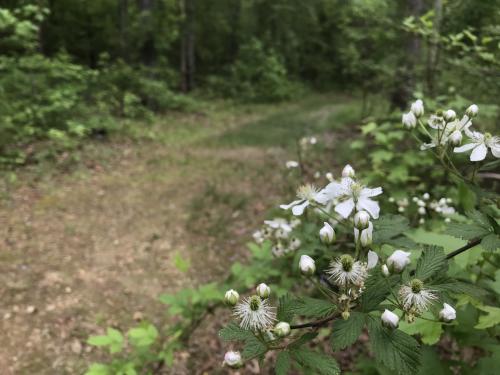 This 70-acre historic park is located in the heart of Gold Hill, NC. with several miles of hiking, biking and equestrian trails.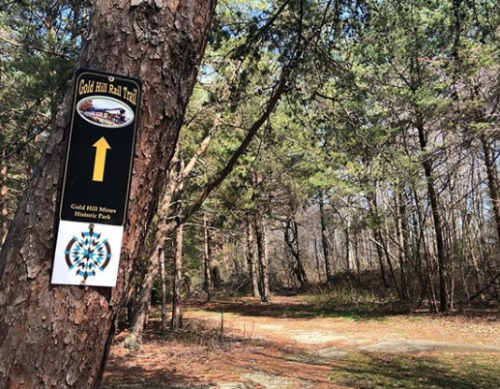 You'll find Sloan Park in the quiet country sides of Mt. Ulla, NC.with 3 miles of trails, 100 acres of green space, fishing and the historic Kerr gristmill.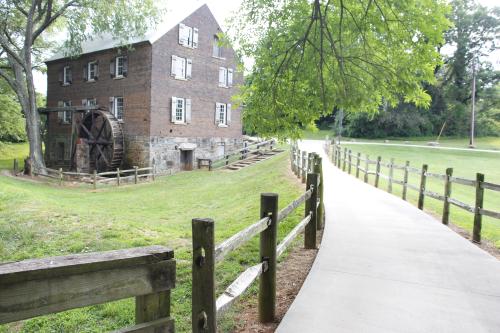 Explore Dan Nicholas Park for opportunities to learn about creatures and wildlife. There are trails for walking, wide-open spaces for playing catch with your family or tossing out a picnic blanket to relax.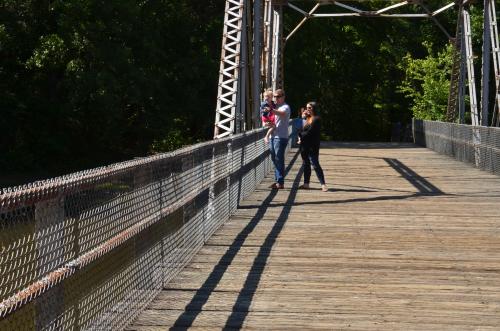 Do you love disc golf? This park is for you! Here you will find an 18-hole disc golf course along with walking trails.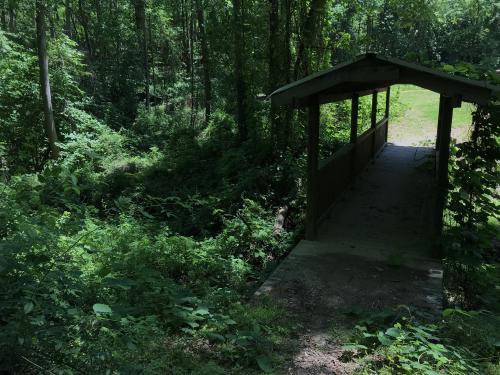 To learn more about these parks and for COVID-19 related updates, please visit our website.