If you're looking for something that will send chills up your spine this Halloween season, Rowan County's haunted trails are just the thing for you... if you're brave enough to walk through them. From late September all the way through Halloween, experience an impressive scare or two from one of our three original haunted trails and attractions.
Reaper's Realm Haunted Farm & Trail
The show MUST go on! This iconic haunted farm & trail located in Salisbury, N.C. has grown tremendously throughout the years and after being closed for a few, we are excited to hear that it's back up and running. Reaper's Realm will be taking victims on September 30 and October 1, 7, 8, 14, 15, 21, 22, 27-31 and November 4 & 5.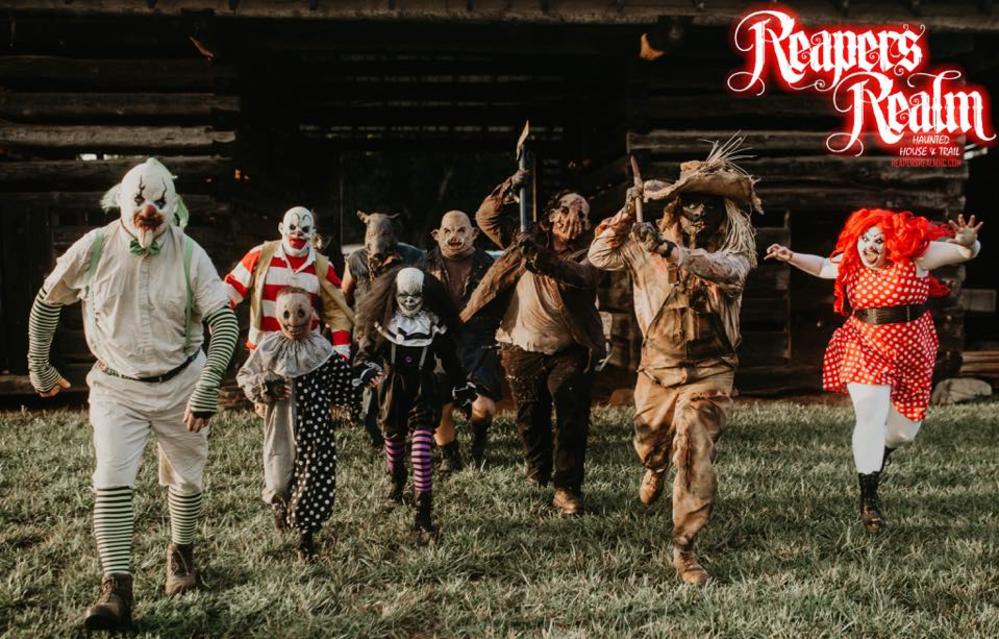 Photo by Reaper's Realm Haunted Farm & Trail on Facebook
Maze of Terror Hayride, Haunted Trail & Maze
All may enter, but will all make it out? This scary indoor/outdoor haunted trail includes a hayride and corn maze and is suitable for almost all ages. If you think you've got what it takes, you can experience Maze of Terror in China Grove, N.C. on September 30 and October 1, 7, 8, 14, 15, 21, 22 and 28-31.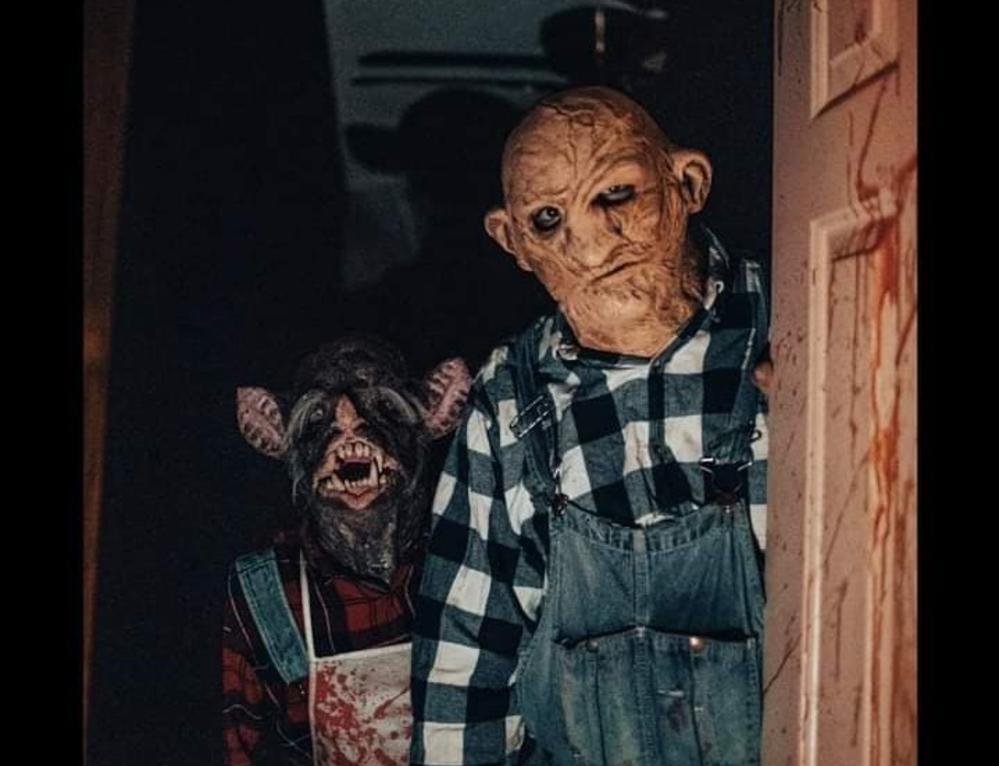 Photo by Maze of Terror on Facebook
Boogerwoods Haunted Attraction
This original, family-friendly attraction started in 1976 and is located in Rockwell, N.C. Each year, they hold one of the county's best haunted attractions with over 80 volunteer scarers! This Halloween season, you can come check Boogerwoods out on October 21, 22, 28 & 29 for an incredibly spooky time!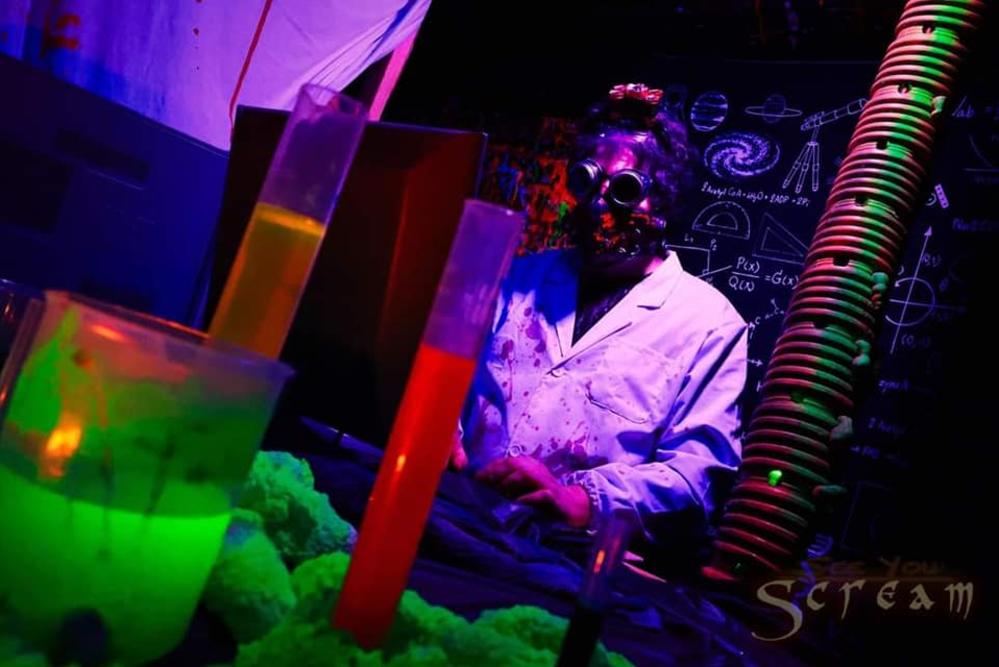 Photo by Boogerwoods on Facebook
For more ways to celebrate spooky season in Rowan County, check out our Halloween Family Fun blog and event calendar.
#VisitRowanCountyNC
Cover photo by Reaper's Realm Haunted Farm & Trail on Facebook