Whether you're a first-time guest or a repeat visitor, you're fully aware that Rowan County boasts endless photo ops. Whether it's a glamour shot, family photo, or just a gorgeous landscape, Rowan County is your place to capture #travelphotos. We've done the ground work and come up with the 14 most Instagrammable spots in Rowan County.
Rowan County has several pick-your-own farms that present perfect Insta moments, but Patterson offers a lot all in one area. From corn boxes to strawberry fields, pumpkin patches to playgrounds, we promise you'll have plenty of Insta-worthy moments during your visit.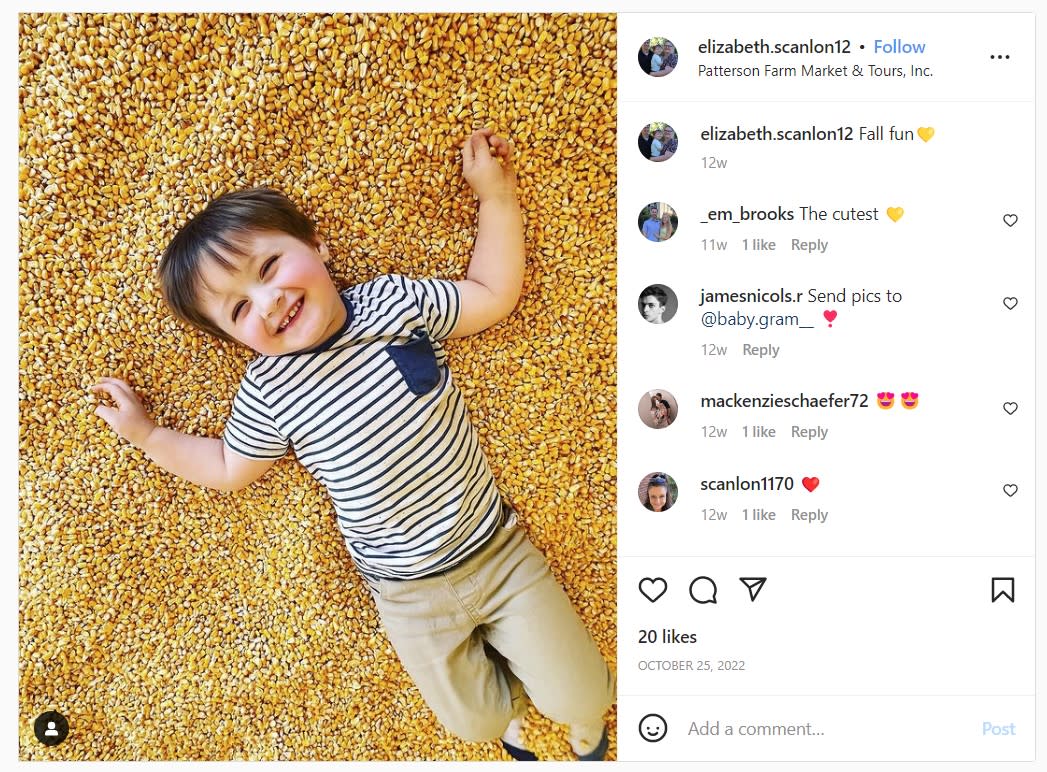 It's #TheMuseumThatMovesYou, and we promise you'll find plenty you'll want to share. Whether you're stopping by for Thomas the Tank, Polar Express or an ordinary visit, your photos taken on the museum's grounds will leave your followers wanting more.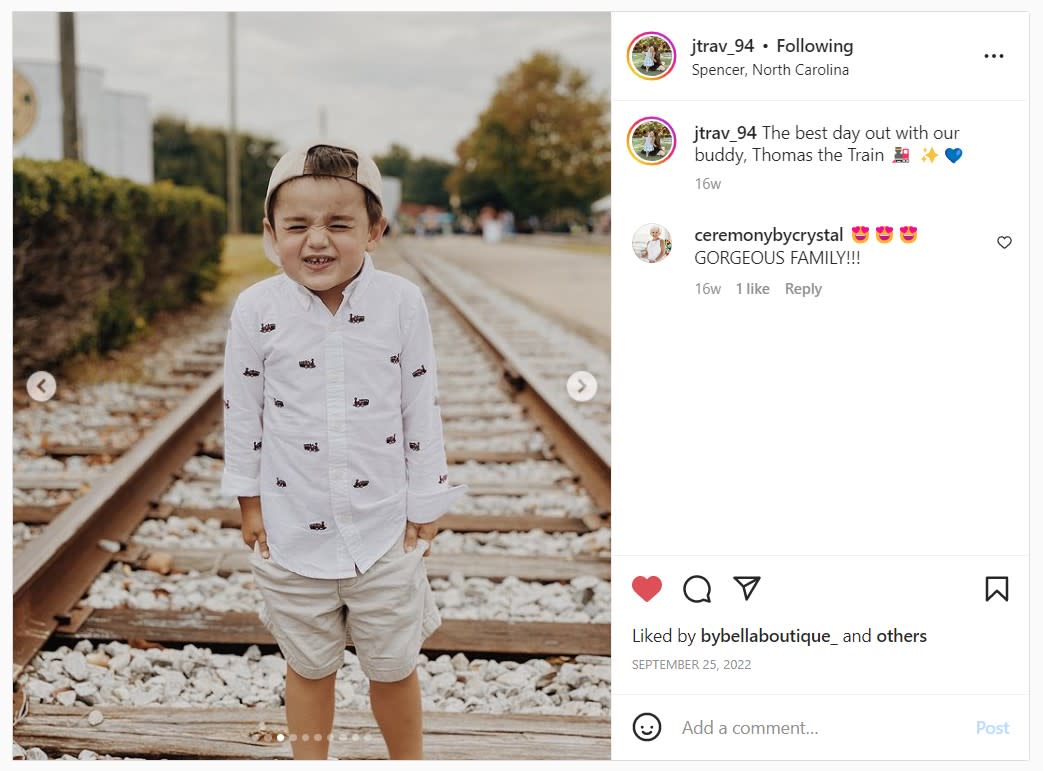 Capture carousel rides, paddle boat rides, gem mine adventures, playground adventures or creatures from the wildlife exhibits! There's a reason Dan Nicholas is known around the state, and you're going to want to share it!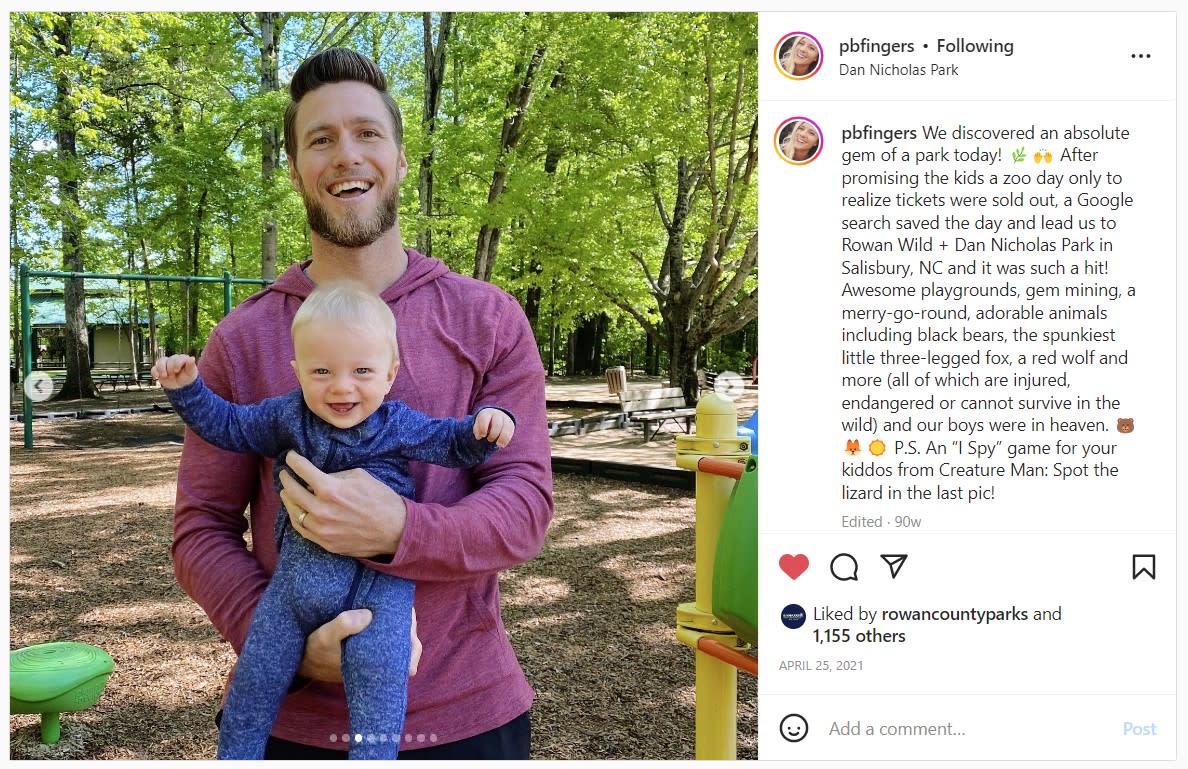 There's nothing more majestic than a jungle cat. Help them find their perfect lighting and filter for the perfect Insta post!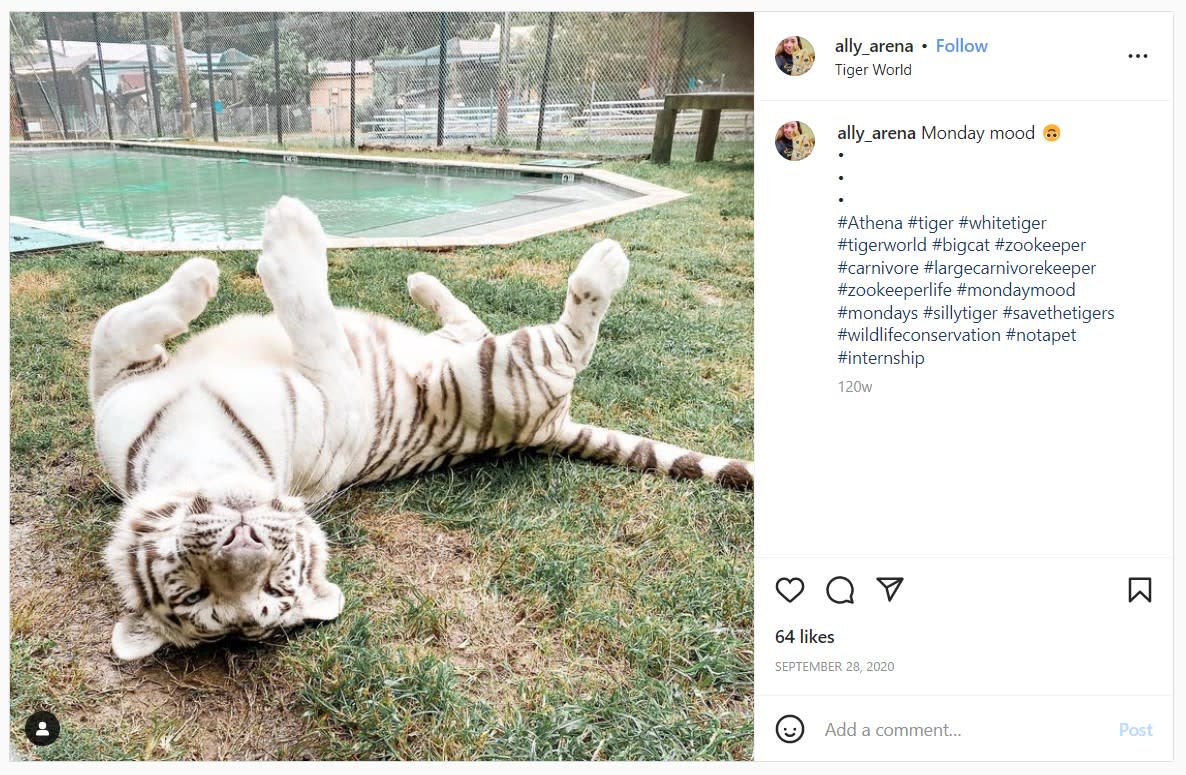 Wildlife, foliage and scenic views galore. Dunn's Mountain is the epitome of an Instagram worthy day activity. Grab your shoes and start walking, the view from the top is clearly the best!
Baseball + Blue skies, what could be better? Catch a game for a fun date or night out with friends and family! Just be sure to capture the moment while you're there.
Between the playground, waterfall wall, amphitheater, greenspace and the bell tower itself, the Bell Tower Green is a picture-perfect spot in Rowan County you won't want to miss. Be sure to come back after dusk for a totally different, string-light lit atmosphere.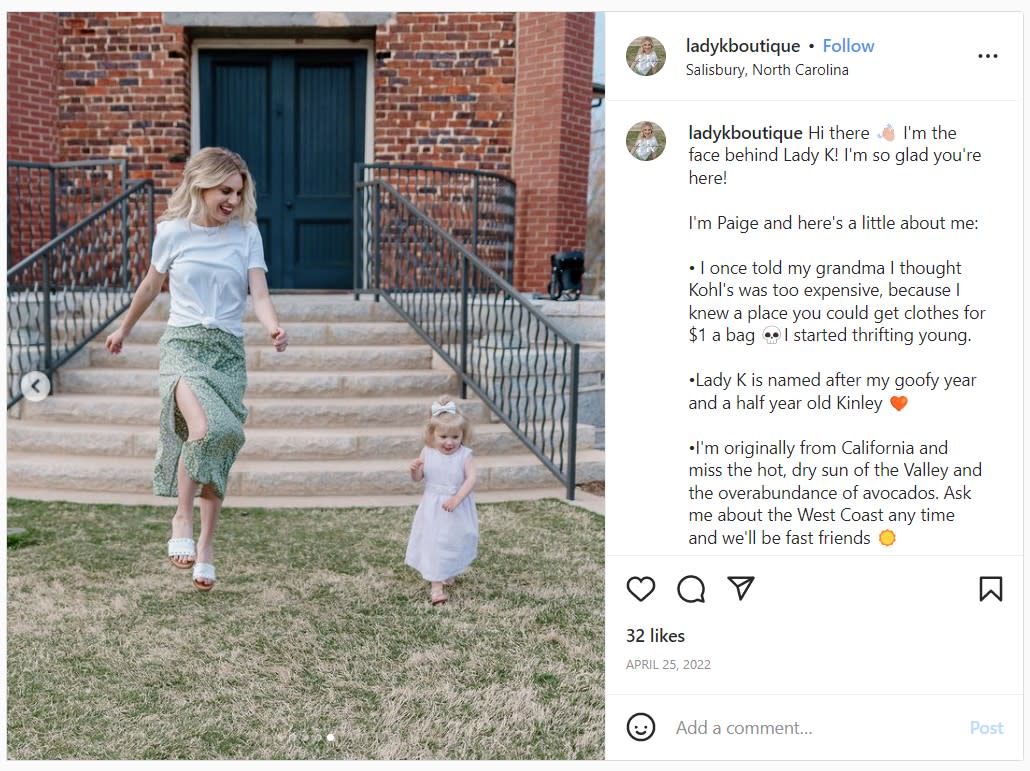 Take a walk through the 19th century inside of the Historic Hall House. Grab a photo in front of the home to make your architecture loving followers go wild!

Whether you're wine tasting, having dinner or brunch, or catching some live music, Morgan Ridge has plenty to share. Come visit them on their vast and breathtaking land for a great pic.
This one feels self explanatory. Between their blooms and their murals, Gold Hill Flower Co has endless Insta possibilities.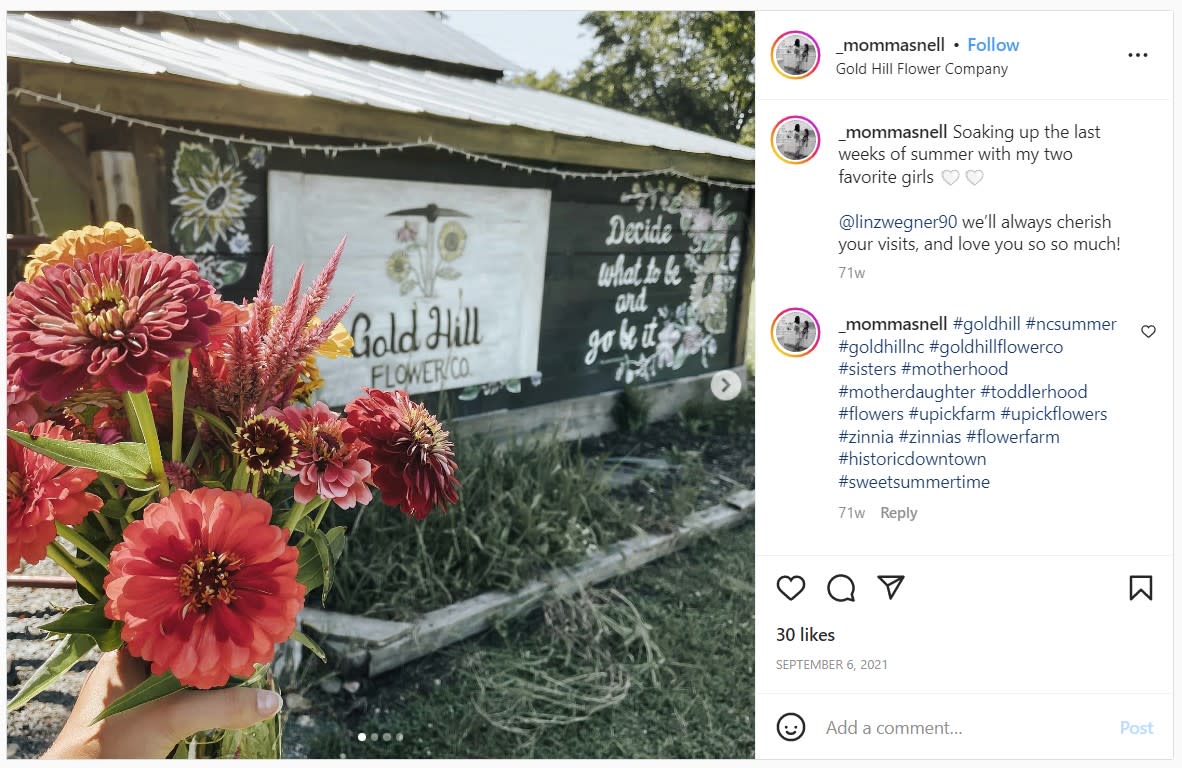 I mean really, tacos plus Downtown Salisbury views? We can promise people will double tap. Grab a bite and even a brew atop Go Burrito's rooftop and capture the moment while you're there.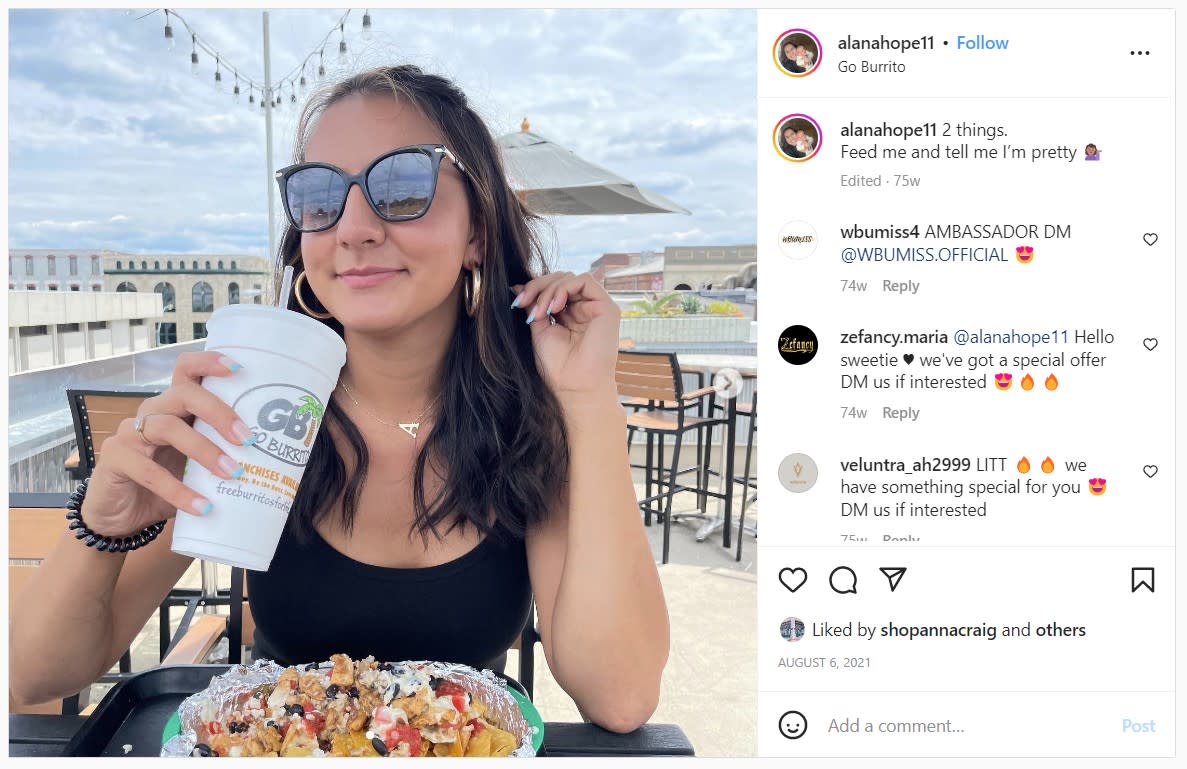 12. Your Local Brew
New Sarum or Morgan Ridge? Why not both. Grab a brew, grab a pic, pick your filter and post. The likes are guaranteed to follow.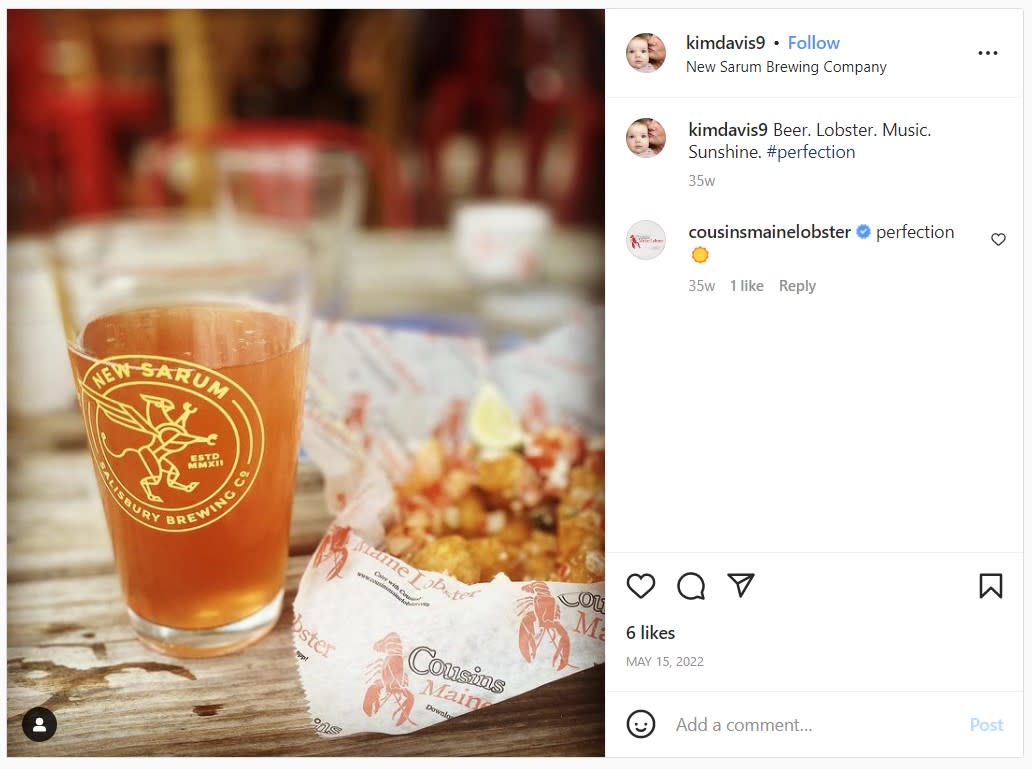 13. Local Eats
We heard food pics are out, but sharing your dinner location is always in. Snap a shot to show everyone what unique spots you enjoy in Rowan County!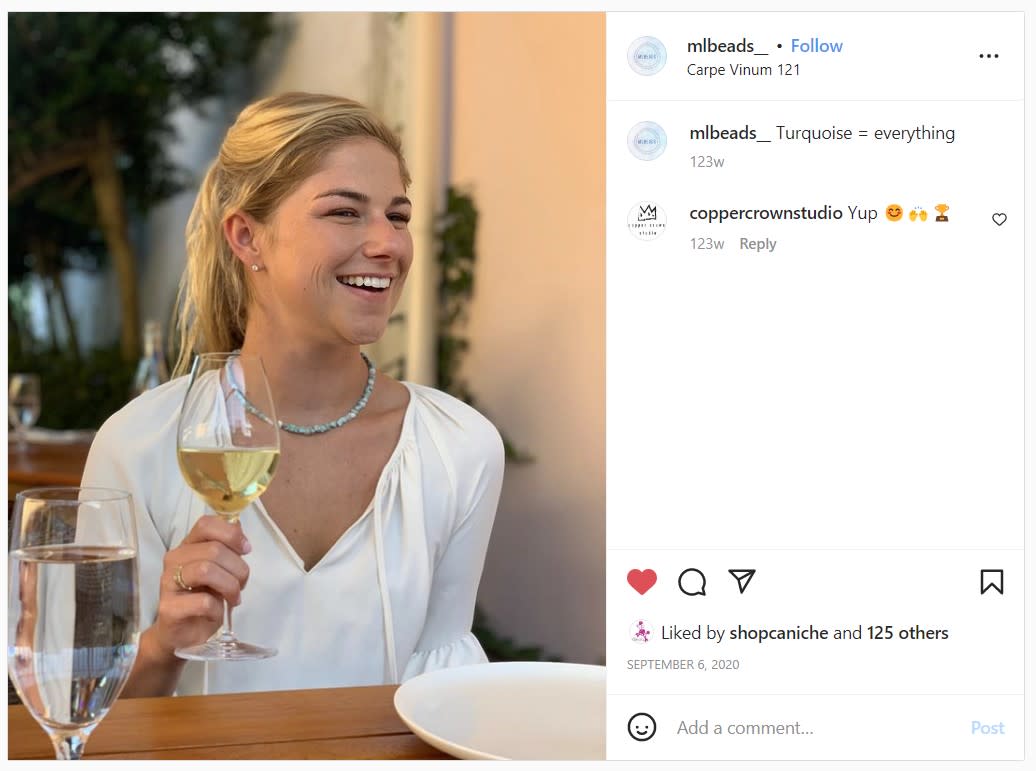 14. Farmer's Markets
Rowan County has four farmer's markets, and they're all equally beautiful. You're sure to find produce, plants and products that will make your followers wonder where you're at.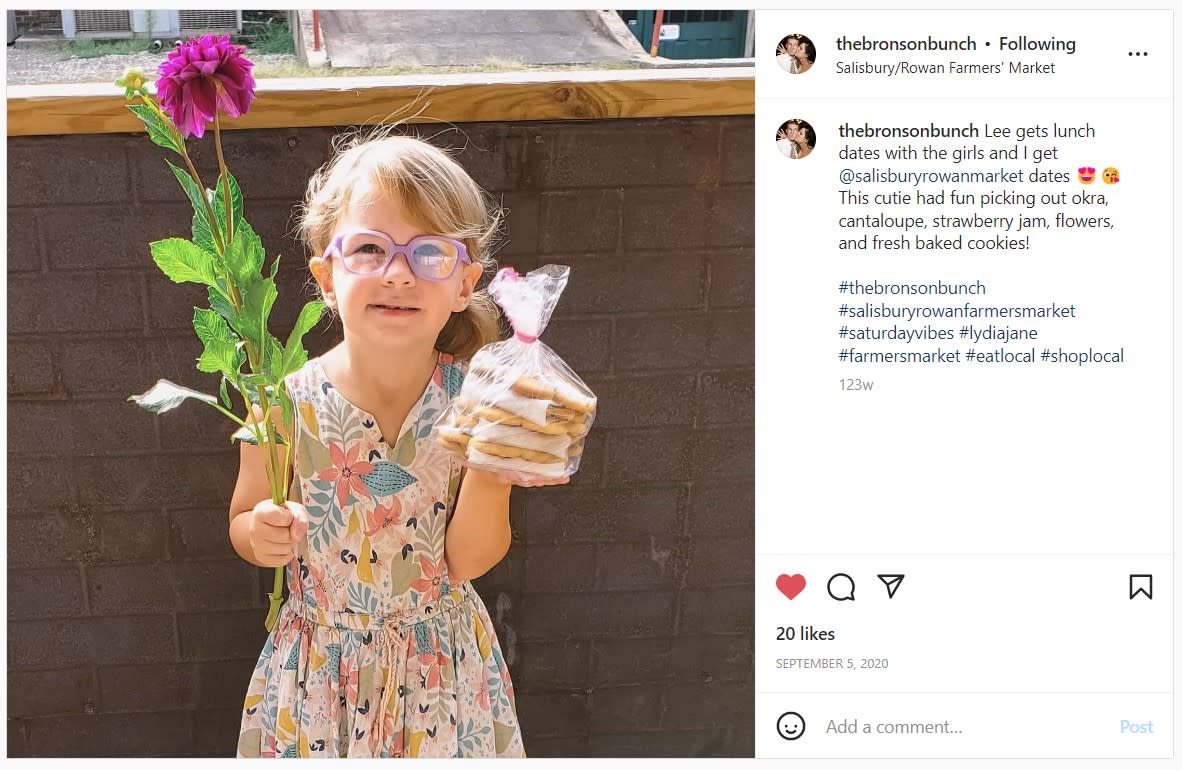 Have a Rowan County Instagrammable spot that's not on our list? Let us know using #VisitRowanCountyNC.
Happy Instagramming!
#VisitRowanCountyNC